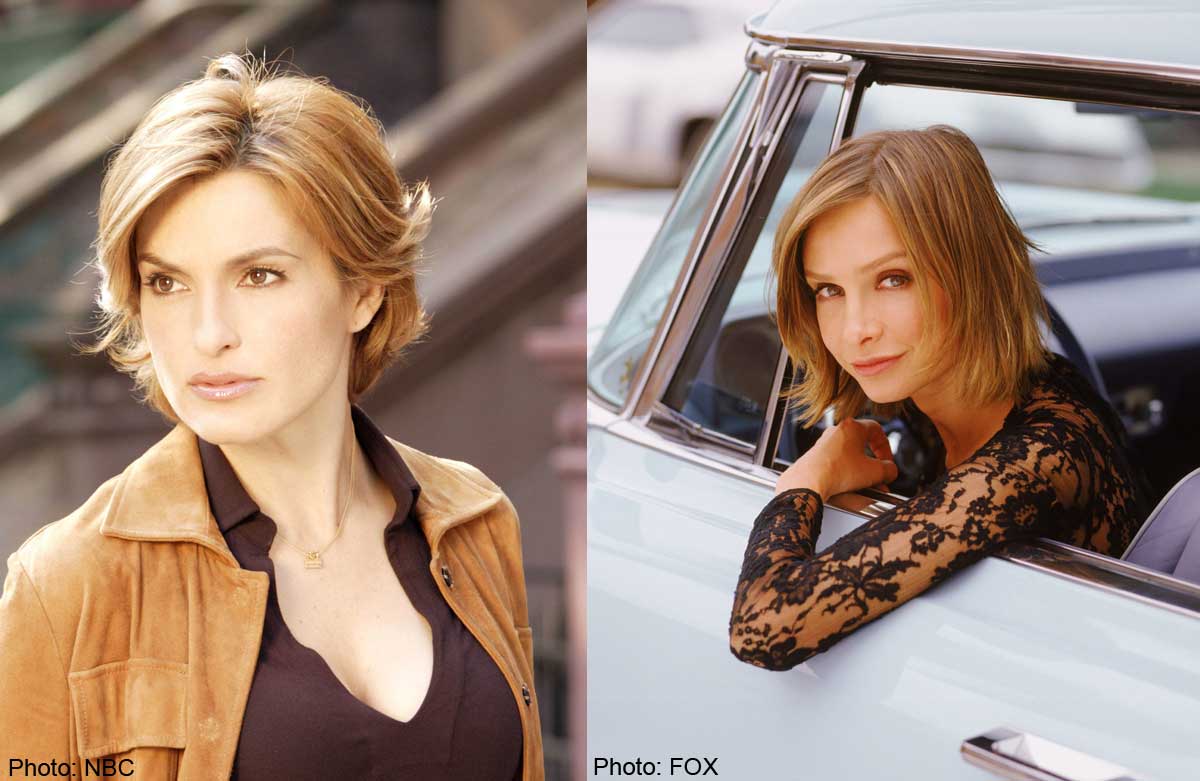 SINGAPORE - The courtroom drama never seems to get old and, in recent decades, it has reincarnated itself on television as the police procedural, quirky office comedy and Machiavellian drama.
The most successful legal drama of them all was Law & Order (1990 - 2010), which stuck closely to its winning formula of showing New York City police officers investigating a crime in the first half of the show, followed by the prosecution of the case by the district attorney's office and courts in the second.
It ended after 20 seasons, making it the longest-running crime series and the second longest-running primetime drama on American television, after The Simpsons. Law & Order often illustrates cases borrowed from real life and has a rotating ensemble cast that included Sam Waterston and S. Epatha Merkerson.
The show spawned several spin-offs, including Law & Order: Special Victims Unit in 1999, which stars Emmy winner Mariska Hargitay and focuses on sex crimes. It is currently in its 15th season and is the longest-running non-animated TV series still on air.
Also still running is Suits, which stars Patrick J. Adams as a college dropout who pretends to have graduated from Harvard Law School in order to land a job next to New York City legal eagle Harvey Specter, played by Gabriel Macht.
The two-year-old show continues the tried-and-tested technique of making the legal profession look sexy by filling its fictional law office with impossibly attractive and sharply dressed actors, then spicing up the actual cases with plenty of comedy, romance and backstabbing.
That approach was first pioneered, of course, by the groundbreaking L.A. Law (1986 - 1994), which followed the lives of the staff at a small firm in Los Angeles.
A critical hit, it won 15 Emmys, including four for Outstanding Drama Series, along with numerous acting nominations for a cast that included Harry Hamlin, Susan Dey and Jimmy Smits.
When it ended, it would be another three years before another legal drama, The Practice (1997 - 2004), became must-see TV. In it, Dylan McDermott, Steve Harris, Camryn Manheim, Lara Flynn Boyle and Kelli Williams play a group of Boston lawyers who routinely confront various legal, ethical and personal dilemmas.
A few months later, the show's creator David E. Kelley launched a spin-off series set in another firm, only this one, Ally McBeal (1997 - 2002), was an overthe- top farcical comedy revolving around a ditsy attorney played by Calista Flockhart, who won a Best Actress Golden Globe for the part.
McBeal worked with a collection of eccentric but occasionally brilliant lawyers, not dissimilar to the ones that popped up a few years later on Boston Legal (2004 - 2008), another The Practice spin-off.
Boston Legal revived the careers of two ageing movie stars: James Spader, who won two Emmys for his role as a morally questionable attorney, and William Shatner, who won an Emmy and a Golden Globe.
Eventually, the trend for kooky lawyers ebbed away and the pendulum swung back towards depicting them as scheming monsters. Few series did this better than Damages (2007 - 2012), a legal and psychological drama which saw Glenn Close playing a ruthless legal shark, and Rose Byrne her protege and eventual nemesis.
Its plot twists and non-linear, multiple- perspective storytelling riveted viewers and won numerous acting awards, including a Golden Globe and Emmy for Close.

Get a copy of The Straits Times or go to straitstimes.com for more stories.