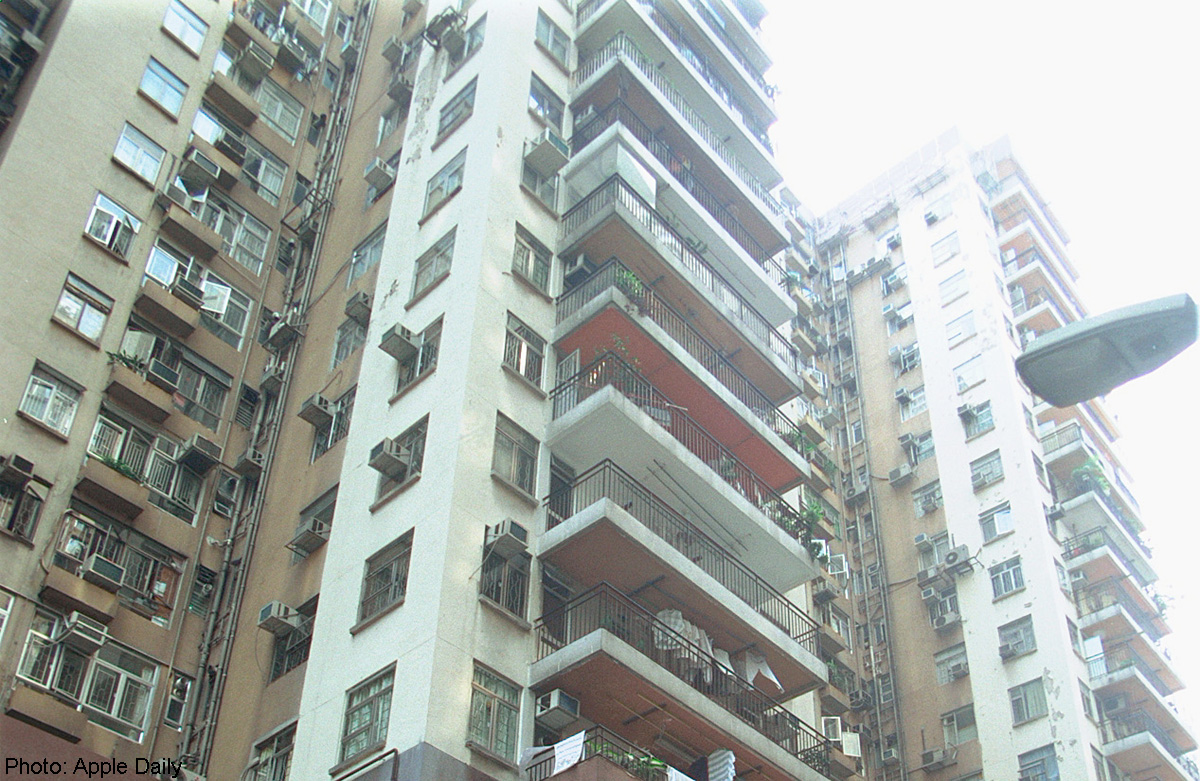 Hong Kong - Hong Kong director-actor Frankie Chan's daughter, actress Colleen Chan, fell to her death last Friday night, said Apple Daily. She was 40.
She was found dead at Po Lam Estate at about 11pm last Friday, said the report. On the Chinese social networking app WeChat last week, she had posted a photo of a suicide jump with a message: "Don't know if the next one will be me."
Hours before her death, there had been another cry for help on Facebook, said Apple Daily. She posted a photo suspected to be that of actress Pauline Chan's suicide in 2002, another picture of a bird's eye view of a building and a message: "People who hate me and like me, I plan not to see you forever."
Colleen Chan's friend, actress Irene Wan, said she saw the post on WeChat but thought it was a joke "because she's usually so cheerful".
Wan said she should have called Chan as soon as she saw the message and felt uneasy about her failure to prevent the death, reported the newspaper.
Chan's last movie was last month's Impetuous Love In Action, produced by Jackie Chan, directed by her father, and starring Kenneth Ma and Wan.

This article was first published on October 27, 2014.
Get a copy of The Straits Times or go to straitstimes.com for more stories.