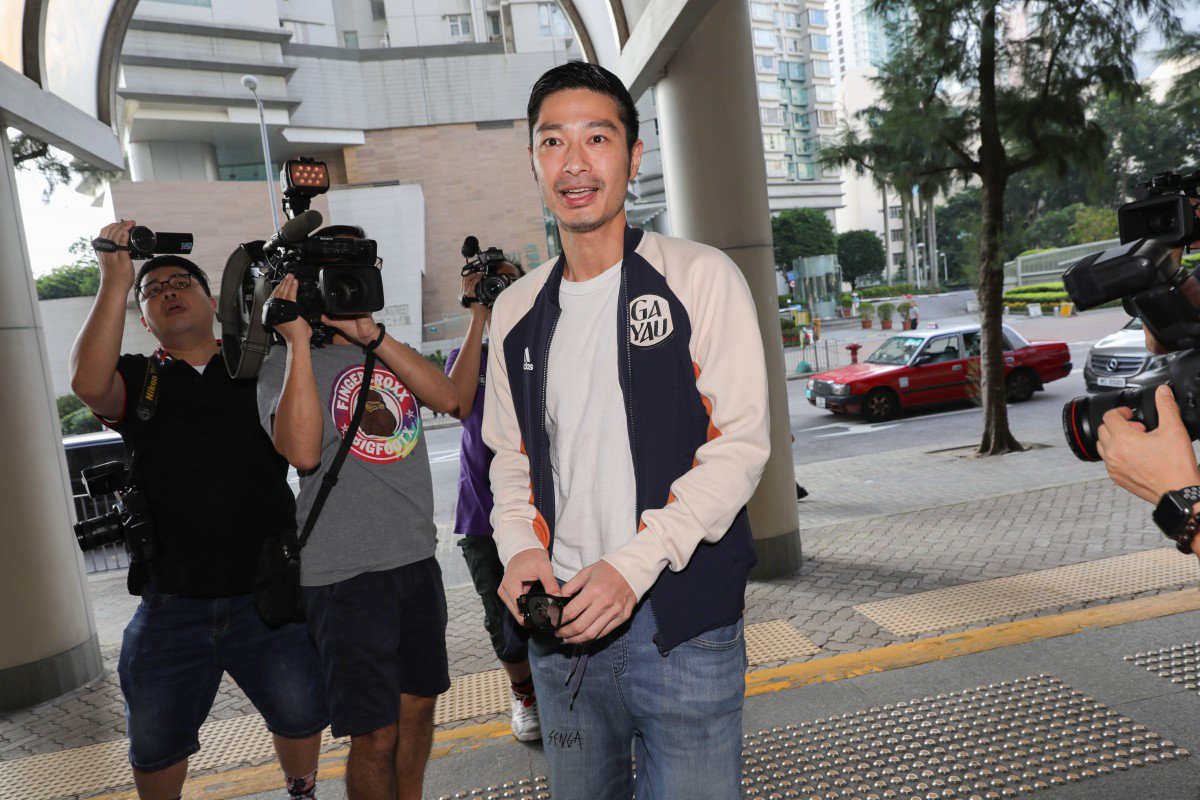 An outspoken Hong Kong actor's plan to visit next month's "Chinese Oscars" in Taiwan are under threat, because a court has barred him from leaving town after he was charged over his role in an anti-government protest.
Gregory Wong Chung-yiu, 41, appeared at Eastern Court on Thursday morning alongside Ma Kai-chung, 30, a reporter for localist news outlet Passion Times, to face charges in relation to their presence inside the Legislative Council during a demonstration on July 1.
Both were charged with one count of entering or remaining in precincts of chamber on the day of city's handover anniversary, contravening an administrative order under the Legislative Council (Powers and Privileges) ordinance.
Magistrate Veronica Heung Shuk-han released the pair on HK$2,000 (S$351.80) bail, with the condition they not set foot in the Legislative Council, or the streets nearby including Lung Wo Road, Harcourt Road, Legislative Council Road, and Tim Wah Avenue.
She also ordered them not to leave Hong Kong, but told Wong he could apply for an exemption when he had plans to travel.
Outside court, Wong revealed his plan to attend the Taipei Golden Horse Film Festival in November, an annual event dubbed the "Chinese-language Oscars", which have been boycotted by Beijing amid tense relations with the self-ruled island.
The actor, known for his pro-democracy stance, said the idea to attend sprang from a discussion with a Taiwanese friend, and he thought it would be meaningful if he showed support to the event during this "wave of boycott".
"It will be a worthy thing to attend this film awards ceremony fearlessly in the hope that it would no longer have to face persecution," he said.
The actor, who rose to fame after starring in online television drama The Menu, in which he played a courageous reporter in search of the truth, said he felt he had become a target of persecution in real life.
"I believe that the police are trying to put out some sort of white terror towards people who come out to voice out their demands for Hong Kong, peacefully or otherwise," he said.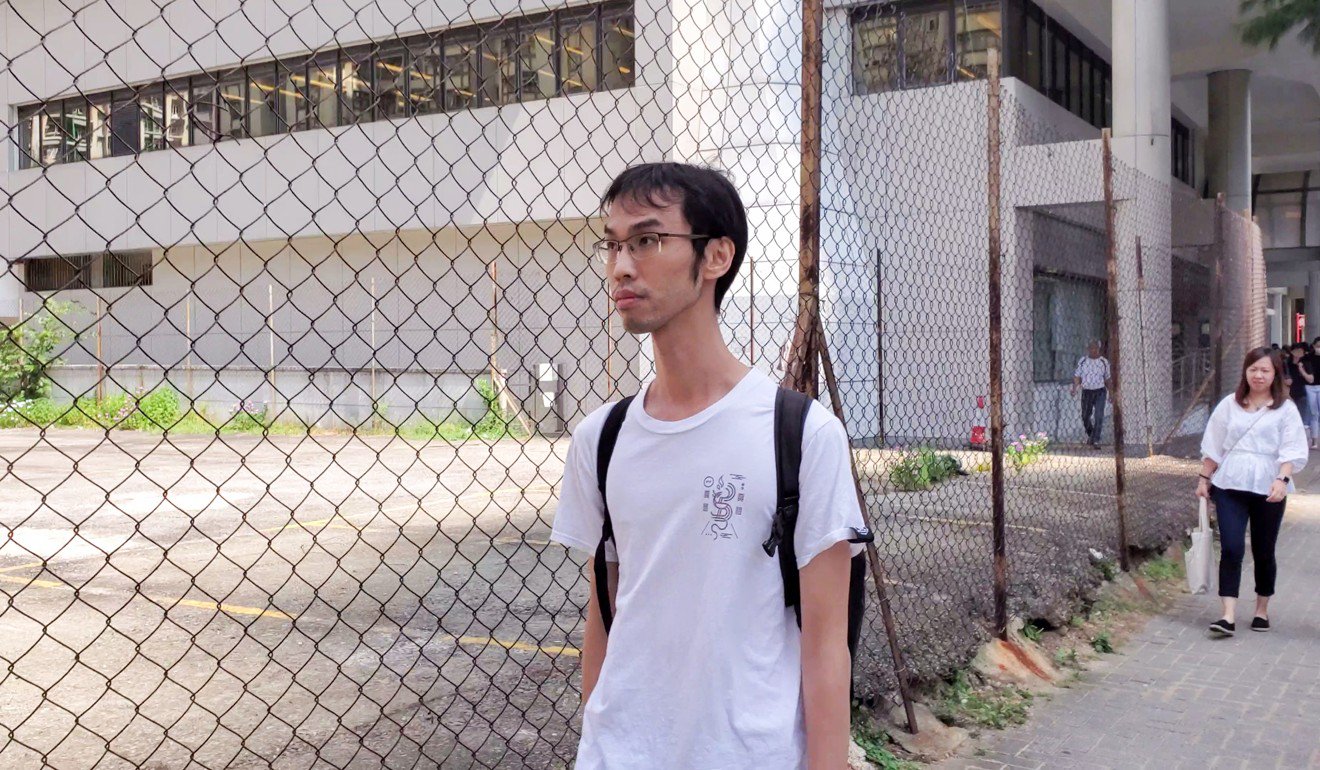 Both Wong and Ma were not required to enter a plea. They will return to the same court on December 13.
Video footage is believed to have captured Ma's presence inside Legco between 9.23pm and 10.37pm, while Wong made a brief appearance at 11.47pm.
On Monday, seven others, including former University of Hong Kong student union president Althea Suen, were also charged with entering Legco on the same day.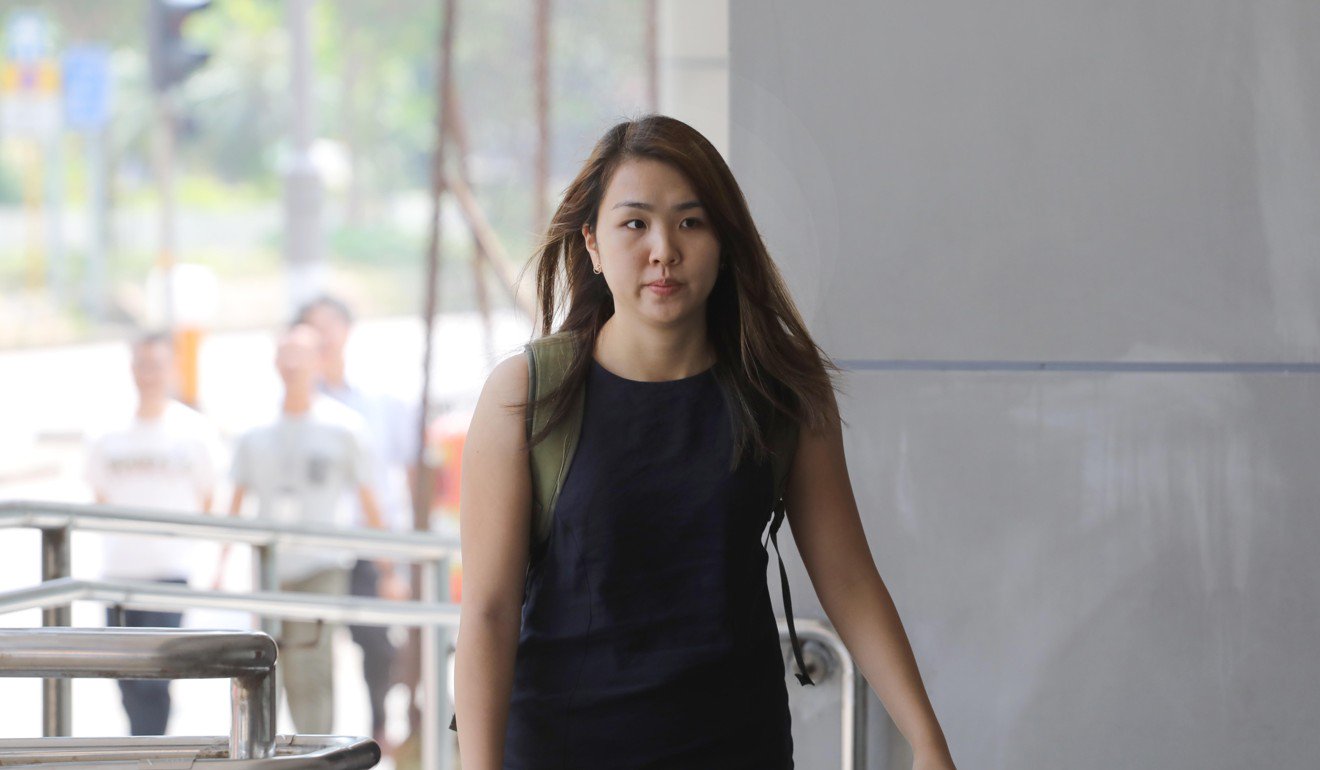 The July 1 protest started peacefully, as demonstrators took aim at the now-abandoned extradition bill.
But some protesters later broke into the Legco building and chambers, trashing it and causing millions of dollars worth of damage in the process.
In another courtroom, e-sport player Cheung Ho-fai, 23, faced a charge of conspiracy to riot, while construction worker Shum Hiu-lun, 25, was charged with one count of riot, and a further of assault occasioning actual bodily harm, before Principal Magistrate Bina Chainrai.
Cheung was accused of rioting in an unspecified location with unknown people on October 1.
Shum allegedly took part in a riot outside the Wan Chan Police Headquarters on June 26, and is accused of assaulting off-duty officer Cheung Kam-fuk that day.
Shum was granted a cash bail of HK$10,000, while Cheung paid HK$5,000. They were both ordered to observe a curfew and not to leave Hong Kong.
Shum will return to court on October 31. Cheung will return on November 29.
This article was first published in South China Morning Post.