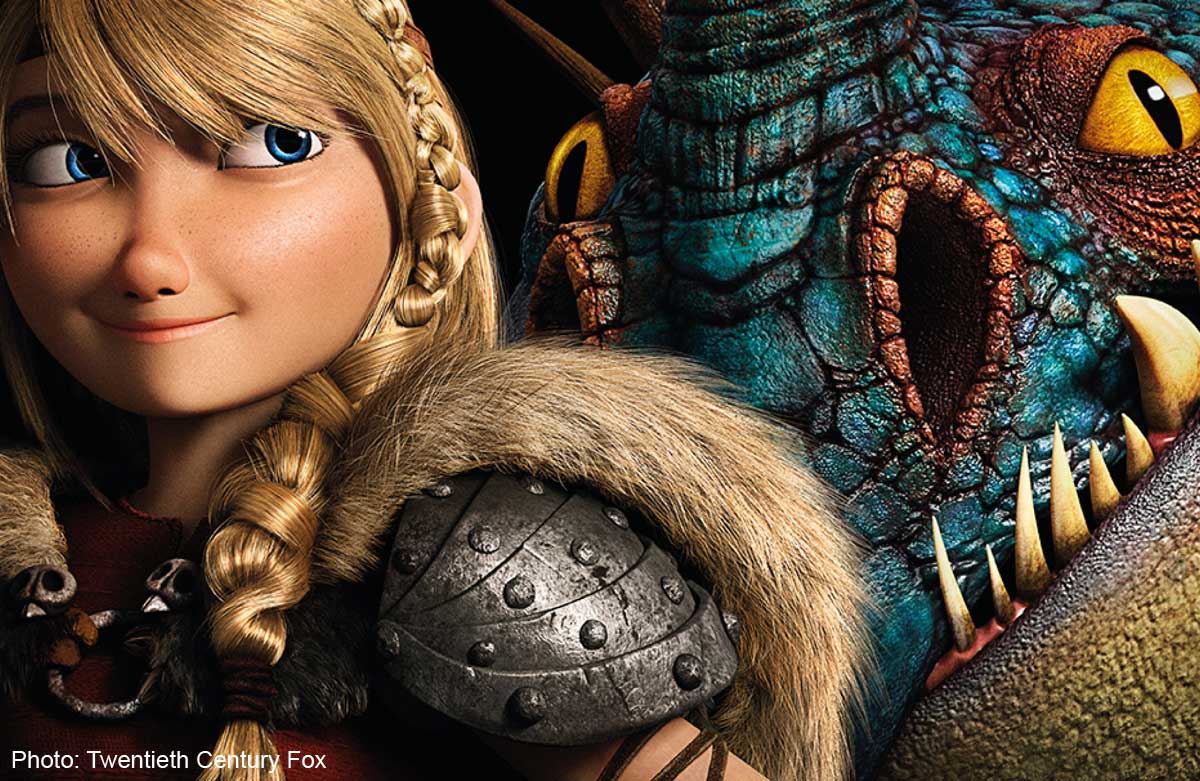 The sequel to the hit animated movie How to Train Your Dragon will be back in cinemas on June 12.
With stars like Jay Baruchel, Gerard Butler, Kit Harington, Cate Blanchett, Djimon Honsou, Craig Ferguson, America Ferrera, Jonah Hill, Christopher Mintz-Plasse, T.J. Miller and Kristen Wiig taking on the voices, the second chapter of the trilogy returns to the fantastical world of the heroic Viking Hiccup and his faithful dragon Toothless.
The inseparable duo must protect the peace - and save the future of men and dragons from the power-hungry Drago.
Get a sneak peek of the 3D animated adventure's poster here.