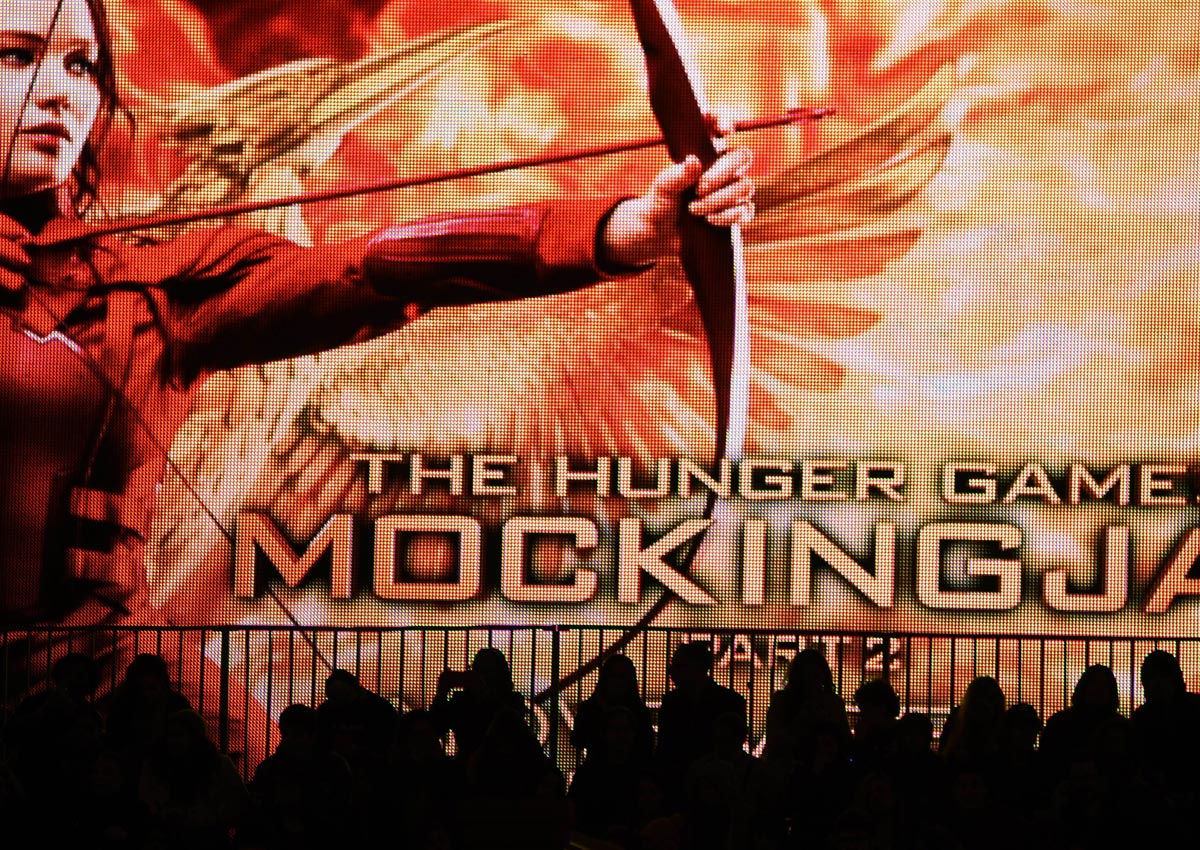 Los Angeles - The Los Angeles premiere on Monday of the latest "Hunger Games" movie has been toned down and at least two television shows have been cancelled in light of the Paris attacks.
Lionsgate said there would be no interviews with the cast after "The Hunger Games: Mockingjay - Part 2" premieres Monday evening in Los Angeles out of respect for the victims of the terror attacks that left 129 dead.
"Out of respect for the very recent events in Paris, we have decided to modify our red carpet and we will not conduct interviews at Monday's 'Mockingjay 2' premiere," the studio said in a statement. "We will proceed with the rest of the event as planned in honour of the incredible fans who have always supported our films with such passion."
Parts of the final instalment of the "Hunger Games" series starring Jennifer Lawrence were shot in Paris and Berlin.
CBS announced that it has also pulled episodes of "Supergirl" and "NCIS: LA" that were to air Monday because the plots for both shows bore too much resemblance to the attacks.
The episode of "Supergirl", about a female superhero, dealt with bombings on a fictitious city and the episode of "NCIS", a crime drama, focused on a teenager recruited by a terrorist organisation.
Twentieth Century Fox at the weekend also cancelled the Paris premiere of "Bridge of Spies" starring Tom Hanks, while Mars Films cancelled the Monday night premiere in Paris of Natalie Portman's Western "Jane Got a Gun."
US television shows also expressed solidarity with France at the weekend with "Saturday Night Live" opening with a tribute to the victims of the attacks instead of its usual opening with a skit.
"Paris is the City of Light, and here in New York City, we know that light will never go out, our love and support is with everyone there tonight, we stand with you," cast member Cecily Strong said in English and French.
John Oliver on Sunday also opened his weekly show, "Last Week Tonight" on HBO, with a tirade laced with profanity against those behind the attack.