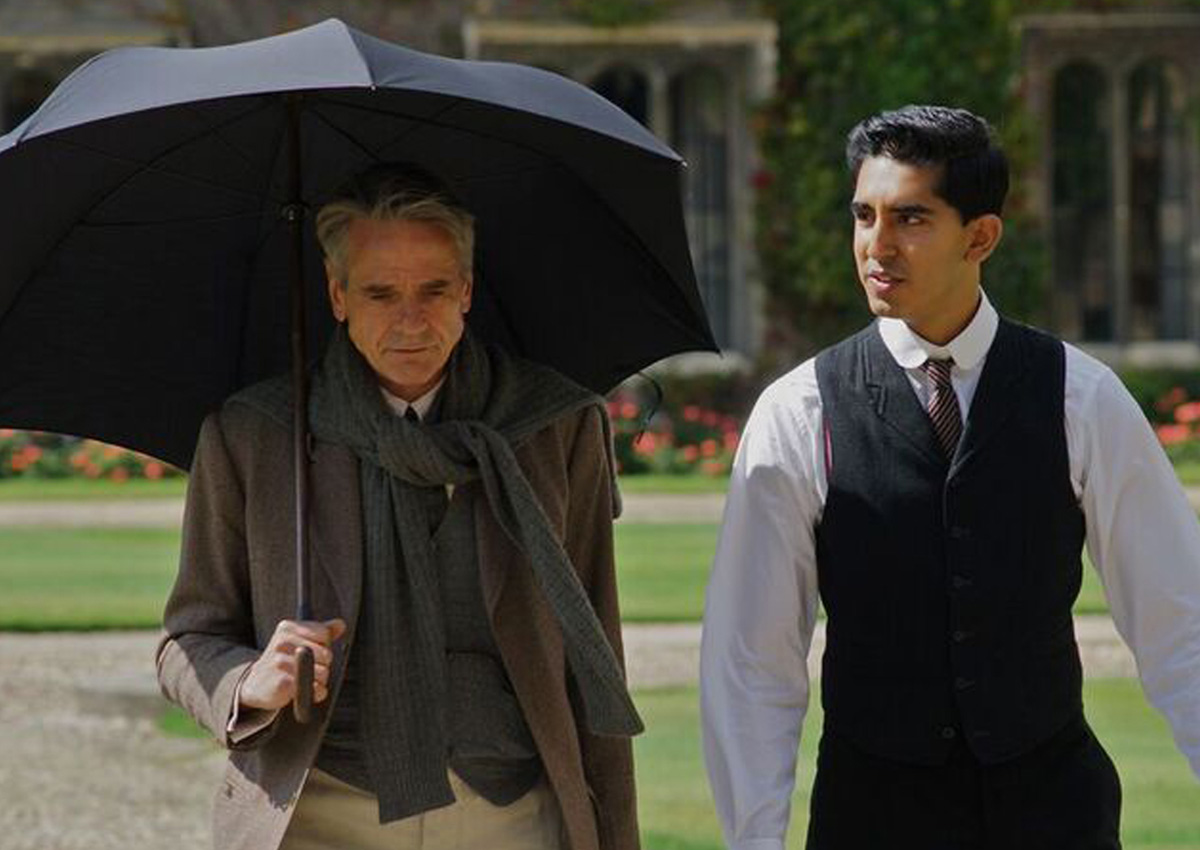 He's won international acclaim, including a Bafta Best Actor nomination for his role in the Oscar-winning 2008 movie Slumdog Millionaire.
But British-Indian actor Dev Patel thinks conquering Bollywood isn't for him.
"I respect it as a medium: I think there are enough talented guys out there," said the 25-year-old.
"I'm in a place where I grew up in the UK, and I'm in this very small niche where I can breathe life into stories from my country, and bring them to a new generation of people.
"But I don't see myself really doing Bollywood. I want to approach a more international kind of audience if possible."
He was in town yesterday for the Singapore International Film Festival (SGIFF) panel session for his latest film, The Man Who Knew Infinity.
In it, Patel plays Srinivasa Ramanujan, a real-life self-taught mathematical genius from India in the 19th century who gets the opportunity to work with esteemed professor G.H. Hardy (Jeremy Irons) in Cambridge University.
Written and directed by Matt Brown, the biographical drama was screened at the festival last night to a sold-out audience and will open in cinemas here on May 12.
Patel is not bothered by suggestions that he is playing to Indian stereotypes with his roles, like in The Best Exotic Marigold Hotel (2012) and its 2015 sequel. "Unlike some other actors, I embrace playing who I am; I'm a British Asian and I'm not ashamed of it."
He added that Slumdog Millionaire revitalised Hollywood's interest in India and opened new doors for him.
DIFFERENT
"It's very rare that a man who looks like myself is gifted with a role like this in The Man Who Knew Infinity. I've had lots of Indian-centric offers in my small career so far, but this was completely different," said Patel.
"I was blown away by my character's great passion and resilience."
He candidly admitted he was not an obvious choice to play mathematical prodigy Ramanujan, as he "wasn't the best at maths".
"Look at me, I can't sit still for too long," he told the audience, shifting about in his seat restlessly.
"I'm kind of dyslexic in maths. I keep getting chosen for these roles that are far more intelligent than I am."
Patel's lack of mathematical talent was also a sore point with his family, as his own father was an accountant.
"I'd be letting him down every time I brought back my maths grades. But hey, I'm playing Ramanujan now, so I did alright."
So how did Patel tackle the challenge of portraying the brainy pioneer, who saw abstract mathematical patterns all around him in nature?
"A lot of the maths went over my head, to be honest. There's this scene in the film where I'm writing an equation on the chalkboard and our consultant mathematician Ken Ono taught me to see the symmetry in mathematics, and look at it like a picture.
"I understood the symmetry, and that's how I got my head around it."

This article was first published on December 5, 2015.
Get The New Paper for more stories.