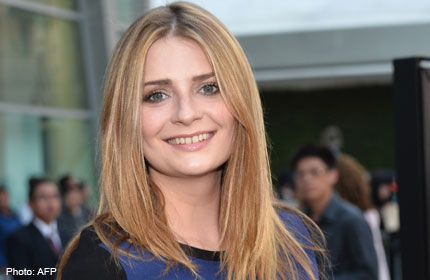 US - They have previously denied having engagement plans, but now we know it's never happening for Mischa Barton and ex-boyfriend Sebastian Knapp.
The British-American actress and British actor, who dated for a year, apparently broke up a few months ago.
A source told E! News: "It was amicable. She is concentrating on her new projects and is in production on a new film."
Barton, 27, has been busy filming thriller Beyond Justice and will be shooting horror film Zombie Killers: Elephant's Graveyard next month.

Get The New Paper for more stories.