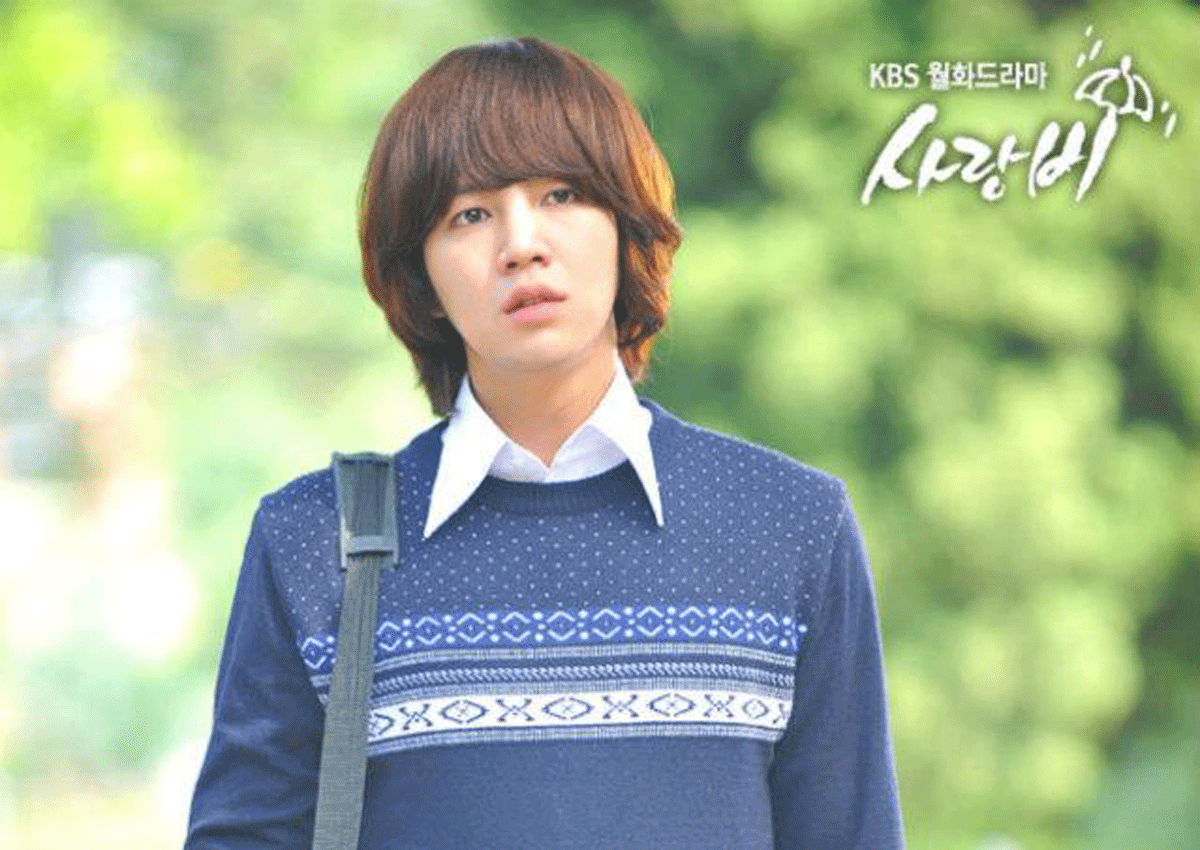 Hallyu star Jang Keun-suk is considering different acting projects, but the dates and details of his return are yet to be confirmed, his agency told the local media on Thursday.
The response came after a local news report said that Jang will actively star in films and TV dramas next year.
Jang's last project was in 2013 when he starred in TV drama "Pretty Man." After the drama, he was to appear on popular reality show "Three Meals a Day: Fishing Village" in January 2015, but dropped out following a tax-evasion scandal.
Since then, Jang has taken a break and only participated in concerts and fan meetings in Korea and Japan.
Meanwhile, Jang will hold a fan meeting in Shanghai on Saturday.