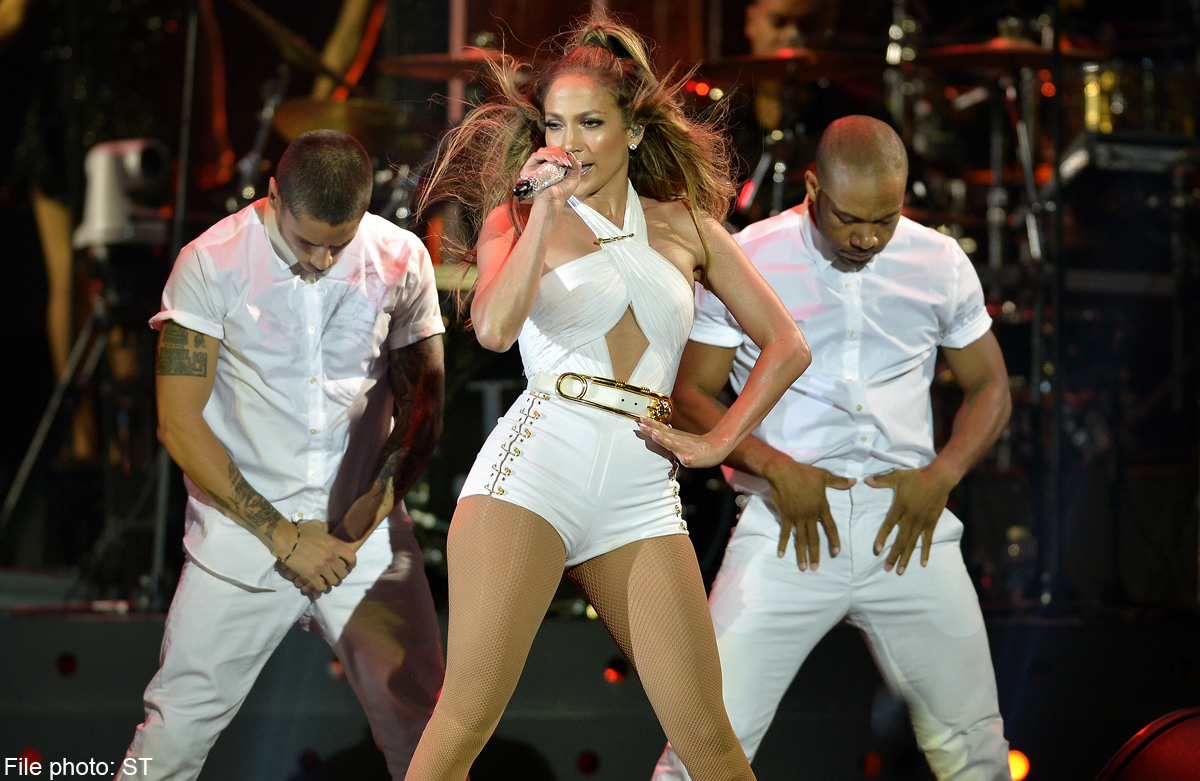 Jennifer Lopez has been involved in a car crash with a drink driver, reports gossip website TMZ.com.
The singer and her friend actress Leah Remini were travelling down the Pacific Coast Highway in Malibu, California, last Saturday when they were rear-ended by the pickup truck driver. He smashed into the back of their vehicle and quickly fled the scene.
The pair were believed to be taking JLo's new car for a spin when the accident happened.
They reported it to the police and were reportedly left shaken.
The authorities soon caught up with the intoxicated driver a short distance from the crash and arrested him on suspicion of driving under the influence and of a hit-and-run.
The 45-year-old singer took to photo-sharing site Instagram to vent her frustration following the smash.
She posted a photo of her and Leah sitting in the vehicle with the caption: "Sitting at a light, Riding high right before some drunk fool rear ended us in my new whip!!! Thank god everyone ok!!! #GRATEFUL #THANKYOUGOD. #DontdrinkandDrive!!!! #cursedthatfoolout #theBronxcameout #dontmesswithmycocnuts #mamabear #leahstayedcalm #thatwasweird (sic)".
It is not known whether JLo's six-year-old twins were in the car at the time of the crash. But it is thought that nobody was injured in the accident.

Go to Lollipop for more stories.