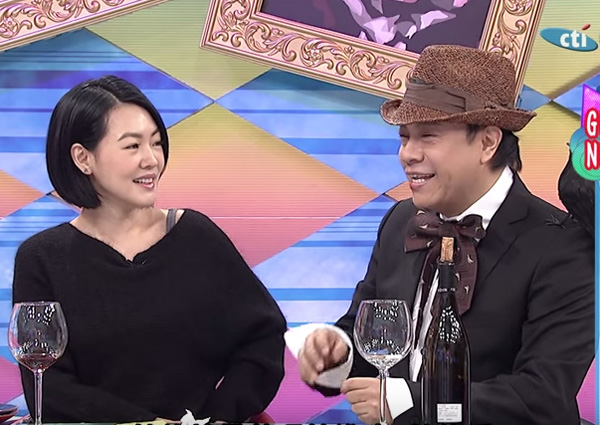 Taiwanese hosts Kevin Tsai and Dee Hsu have quit their popular show after 12 years at the helm.
On Weibo and Facebook, Tsai wrote, "I want to say goodbye to Mr Con & Ms Csi. Of course, the first person I informed about this was Dee," reported China Times.
Hsu later announced that, without Tsai on it, she was also dropping out. A spokesman of CTi TV, which airs the show, said the producer was urging them to reconsider their decisions.

This article was first published on Oct 17, 2015.
Get a copy of The Straits Times or go to straitstimes.com for more stories.