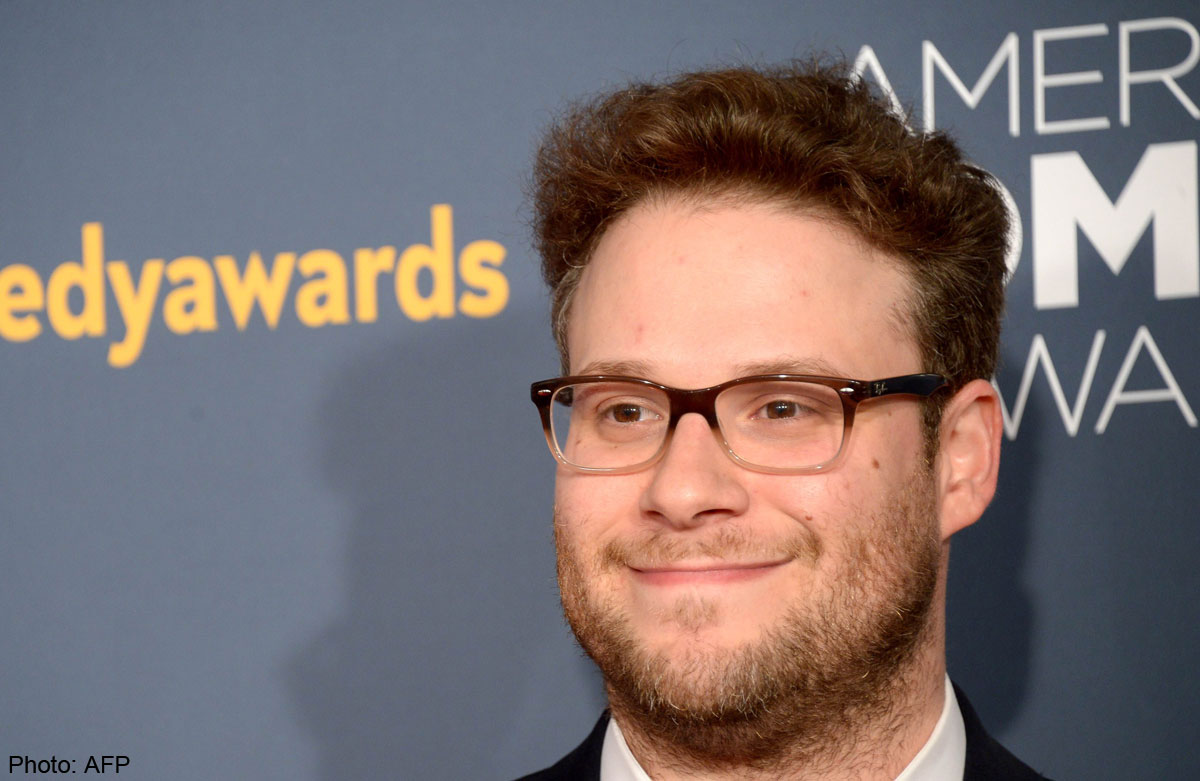 LOS ANGELES - Kim Jong Un is not laughing at the reported antics of Seth Rogen and James Franco in their new film, The Interview.
Kim Myon Chol, the executive director of The Centre for North Korea-US Peace, told The Daily Telegraph that North Korea is not pleased about the film's impending release.
The film follows Franco as a late-night talk show host who gets a chance to interview North Korean leader Kim. The United States' Central Intelligence Agency decides to turn the host and his producer (Rogen) into assassins.
The unofficial spokesman for Pyongyang said that the film "shows the desperation of the US government and American society".
Kim Myon Chol also warned US President Barack Obama to be careful in case the US military wants to kill him as well.
Despite his disapproval, Mr Kim Myon Chol said that Mr Kim would probably watch the film.
Rogen tweeted: "Apparently Kim Jong Un plans on watching #TheInterview. I hope he likes it!!"