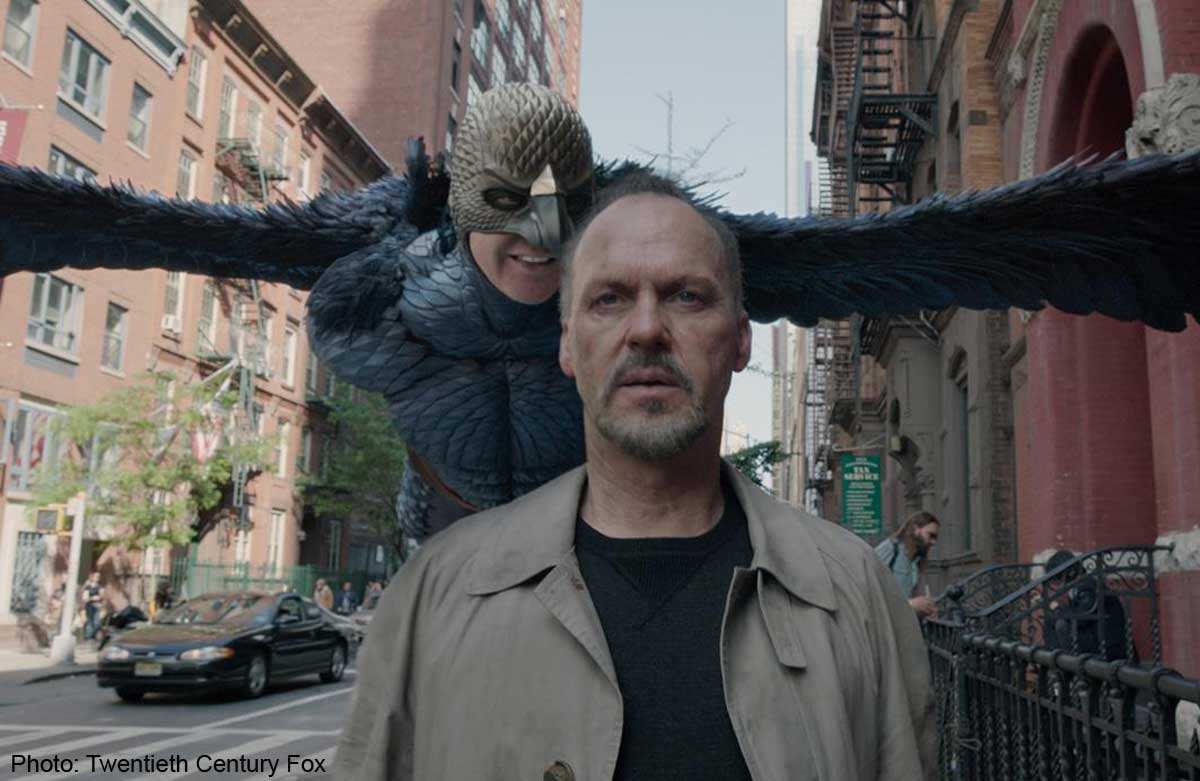 SEOUL - The satirical comedy Birdman, which won big at the Academy Awards on Monday, has created a stir in South Korea over a line involving the country's traditional dish, kimchi.
In the Oscar-winning film, Emma Stone criticises the smell of kimchi at a flower shop owned by a Korean. Her father, played by Michael Keaton, asks for flowers that smell nice, and Stone says: "It all smells like ****ing kimchi."
The controversy swirled, with some critics and moviegoers in the United States accusing the film of disparaging Korean culture.
But the Korean marketer of Birdman strongly denied the claims.
"The line is only to depict the daughter's neurotic character. There is no intention to belittle a certain country or a culture," said an official from the promotional company.
Birdman took home four Oscars at the Academy Awards, including best picture and best director, regarded as the top honours.