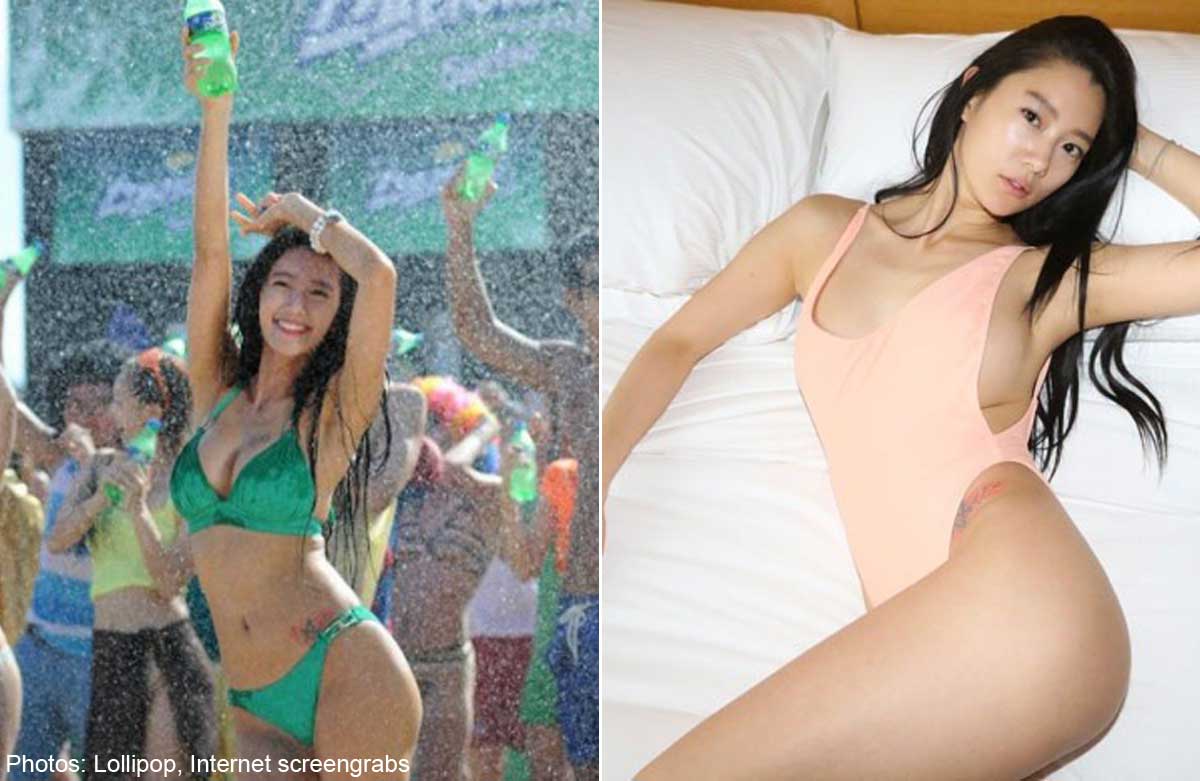 It looks like Nana might have some competition. On October 28, 'Mode Lifestyle Magazine' released their list of '100 Most Beautiful Women in the World 2014', in which Korean actress Clara ranked in second place.
First place was American actor and model Tania Marie Caringi, after which Clara snugly sat in second spot with a beautiful spread of her in athletic wear that revealed her slim and sexy figure, reports allkpop.
Following her were other notable women such as Jessica Alba in fourth, Scarlett Johansson in sixth, Beyonce in seventh, Adriana Lima in ninth, and Angelina Jolie in tenth.
The magazine stated that Clara had a charming appearance and bright image that allowed her to be the first Asian model for the magazine.
In response to this honour, Clara said, "I'm grateful that people not only in Korea but also overseas are looking at me prettily with a good heart. I want to make sure to relay my thanks to my fans both domestic and foreign through this opportunity."

Go to Lollipop for more stories.