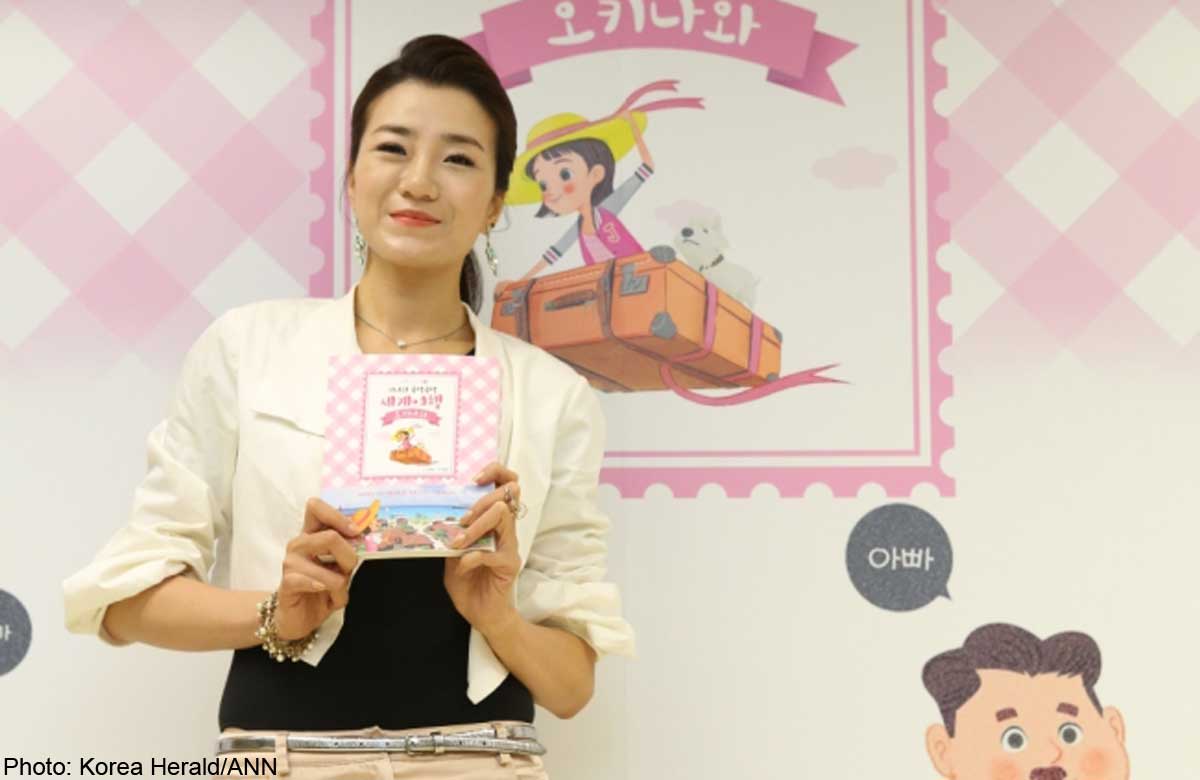 Cho Hyun-min, executive vice president of Korean Air and second daughter of Hanjin Group chairman Cho Yang-ho, on Wednesday published a children's travel book series, titled "Jini's Dazzling World Adventure."
The new series centers on the adventures of a 12-year-old girl, Jini, who travels around the world alone. Each book is about how she prepares for her trip, experiences different cultures and makes friends in different cities.
Starting with the first book on Japan's Okinawa, each series will focus on one city, along with some practical travel tips. Jini's second destination is expected to be Williamsburg, a city in the US state of Virginia.
"I want to lay a bridge for children to experience diverse cultures and make new friends through travel," said Cho, who is responsible for leading the marketing strategy of Korean Air and its budget affiliate Jin Air.
jylee@heraldcorp.com