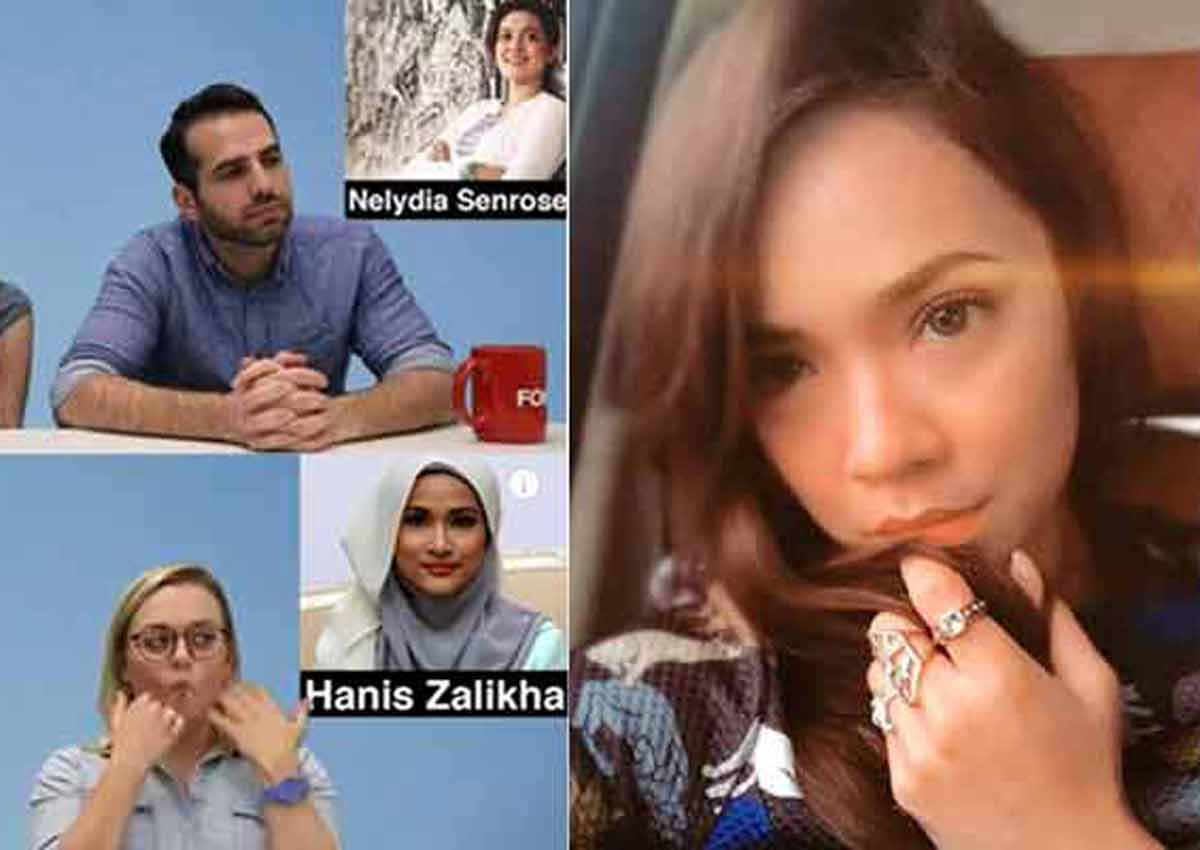 PETALING JAYA: A trend has emerged on two Youtube channels - one South Korean and one American - of foreigners reacting to photos of Malaysian celebrities.
The first of the two channels, the South Korea-based COCONUT Channel uploaded an eight-minute video entitled "Korean Guys React to Malaysian Female Stars" on May 16 where several Korean men commented on photos of Fathia Latiff, Siti Saliha, Nora Danish, Wawa Zainal, Adira Suhaimi, Emma Maembong and Syamim Farid.
"Her face looks really young, but her body is very glamorous," said one of the men on the video when asked to comment about Fathia, while another said that she has "well defined facial features."
Similar comments were made about Nora, with one man on the video saying that she is a "beautiful Southeast Asian woman:" while another said she looks like Hollywood celebrity Vanessa Hudgens.
"I guess she wants to be viewed as a mystical lady," said another man.
Others reacted to Wawa Zainal, with one saying that "I love her dimples, she has a nice smile."
Another commented that he loves her style.
"She reminds me of Tzu Yu from Twice," he said.
The COCONUT Channel video has received 383,230 views as of Friday (June 24).
Meanwhile, the Fomo Daily video titled "Americans React to Malaysian Beauties" has American men and women reacting to photos posted on the Instagram accounts of several Malaysian celebrities such as Hanis Zalikha, Nelydia Senrose and Ayda Jebat.
"She looks like a princess - like Princess Leia - and a warrior," said one man on the Fomo Daily video who commented on Ayda, whole another compared her to Beyonce.
Another responded to photos of Nelydia saying that she's someone he would hang out with.
"She's cool. I like her a lot," he said.
The Fomo Daily video has received over 825,800 views as of Friday (June 24).