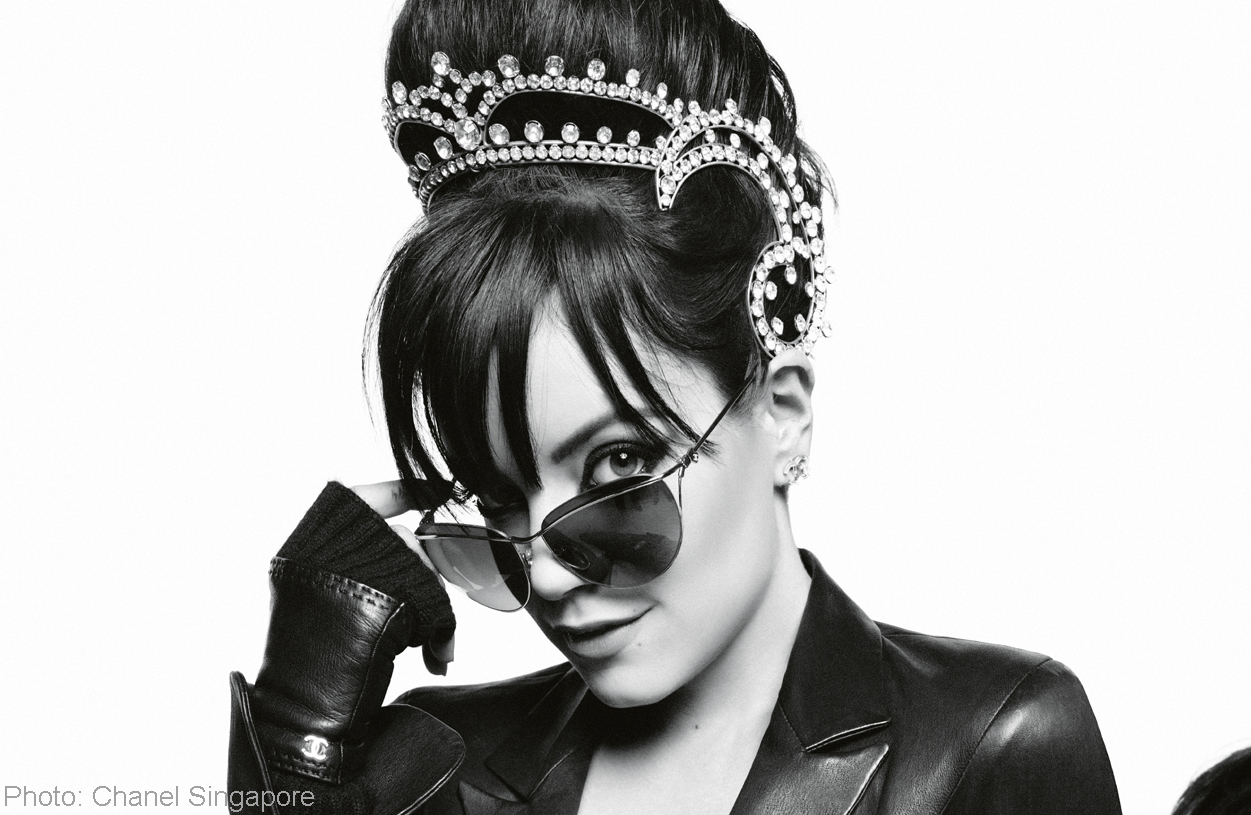 SINGAPORE - We knew that the retirement she announced in 2009 wouldn't last very long.
Lily Allen - or Lily Rose Cooper, after she married builder and decorator Sam Cooper in 2011 and took his surname - has just changed her Twitter name back to the one she used in her Smile and LDN days in preparation for a musical comeback.
She announced on Twitter last Friday: "Hello, I'm Lily Allen... and, I'm coming back, bitches."
The 28-year-old UK singer tweeted last year that she was working on new songs with Grammy-winning producer Greg Kurstin, whom she collaborated with on 2009 album It's Not Me, It's You and her 2006 debut Alright, Still.

Get The New Paper for more stories.