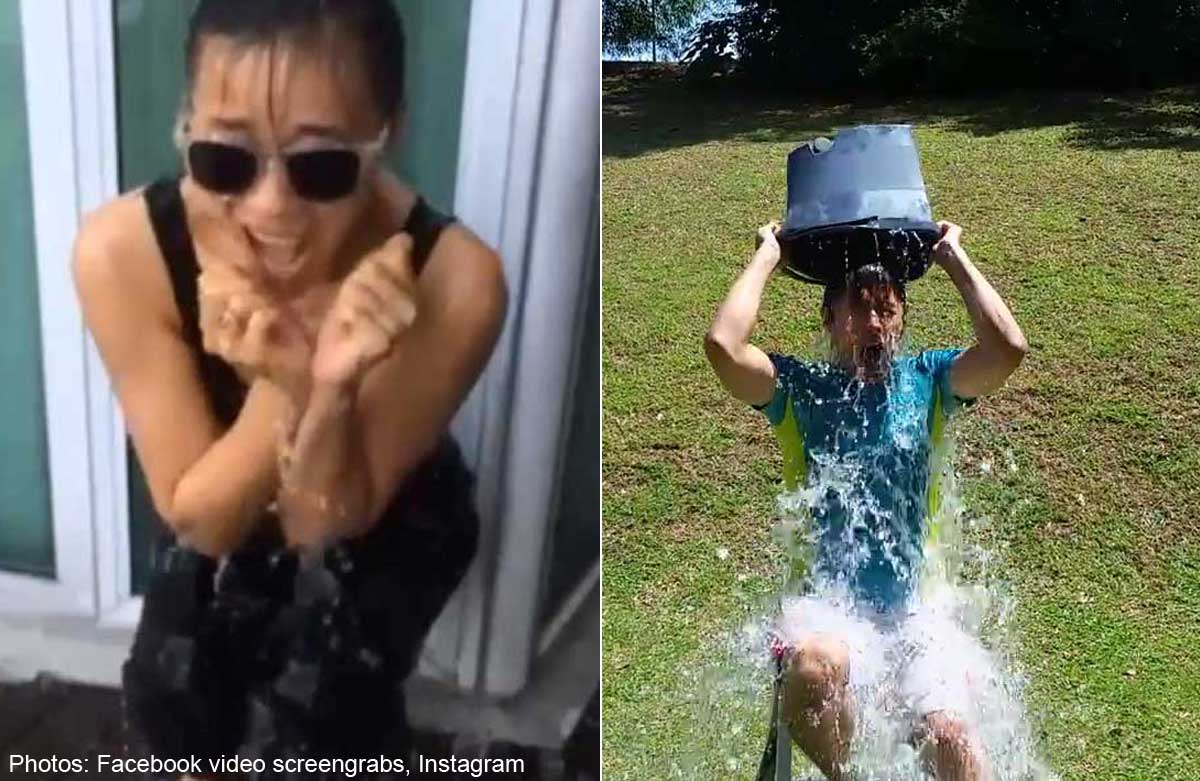 Singapore actress Rebecca Lim has taken up the ALS Ice Bucket Challenge by Muttons On The Move from 987FM.
Lollipop reported that in a description accompanying one of the photos the actress uploaded onto her Instagram account, she wrote:
"I've been challenged to take on the #icebucketchallenge to raise awareness for Amyotrophic lateral sclerosis (ALS).
"But I feel that it's pointless just dumping a bucket of ice water over my head.
"So, in addition to my monthly donations, I will also be giving S$0.10 per 'like' of this post from now till actual challenge execution to the Singapore Cancer Society as well. (I know both may seem irrelevant, but both are terrible illnesses that no one should suffer from).
"So yes Muttons, challenge accepted."
Her post garnered 13,100 likes and received positive comments from netizens.
Comments include, "Such a great sport! Challenge your co-stars!" and "Go Girl!"
Meanwhile, local actor and presenter George Young also participated in the Ice Bucket Challenge, and then subsequently tagged Prime Minister Lee Hsien Loong to take up the challenge. PM Lee has yet to respond.