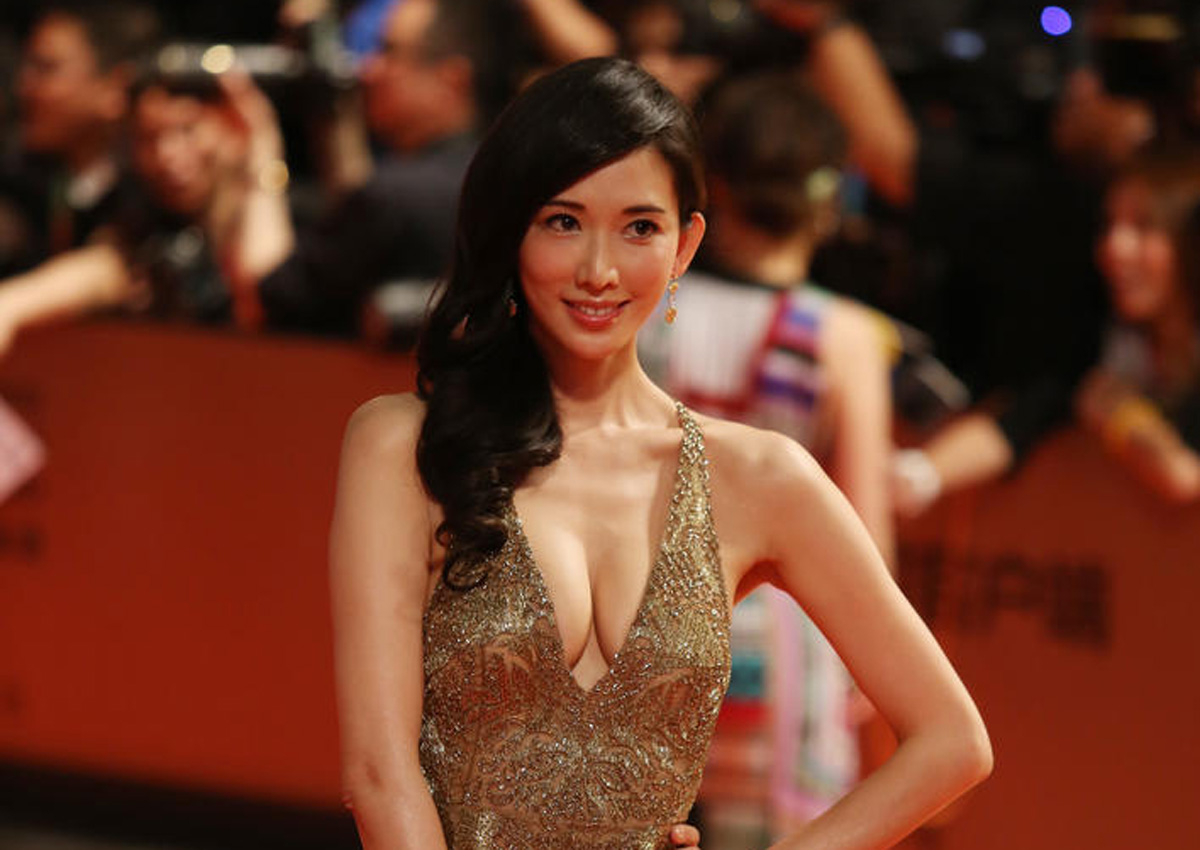 A Chinese magazine has published a list of female celebrities who are allegedly involved in an cross-border prostitution ring.
According to Apple Daily, Taiwanese authorities obtained the list from a notebook while investigating the ring's suspected leader, a woman named Tai Chun-yi.
The list, published by Next Magazine, reportedly implicates 38 women in the entertainment industry, as well as 18 wealthy businessmen who are regular customers.
At the top of the list of female celebrities are four who allegedly charge NTD500,000 (S$21,765) for sexual services. They are "Big Sister L", a popular model and actress, "Big Sister S", a model who has starred in idol drama series and movies, "C", a popular film actress who later appeared in a drama serial, and "Big Sister Y", a model who has also acted in many idol series.
Meanwhile, the list of 18 clients include high-profile political figures and businessmen from China, Taiwan, Hong Kong and Macau, including six male celebrites from Hong Kong and Macau, Taipei Times reported.
According to Apple Daily, supermodel Lin Chi-ling has also been linked to the scandal as Tai had apparently claimed credit for her popularity.
However, Lin denied knowing Ms Tai, and said that the aimless speculation had damaged her personal dignity.
She added that she would consider taking legal action against the report.
It was previously reported that Johanne Liu, nicknamed the "Sunflower Queen" after she rose to fame during the massive student protests in Taiwan last year, was also investigated due to her alleged involvement in the international vice ring.
seanyap@sph.com.sg