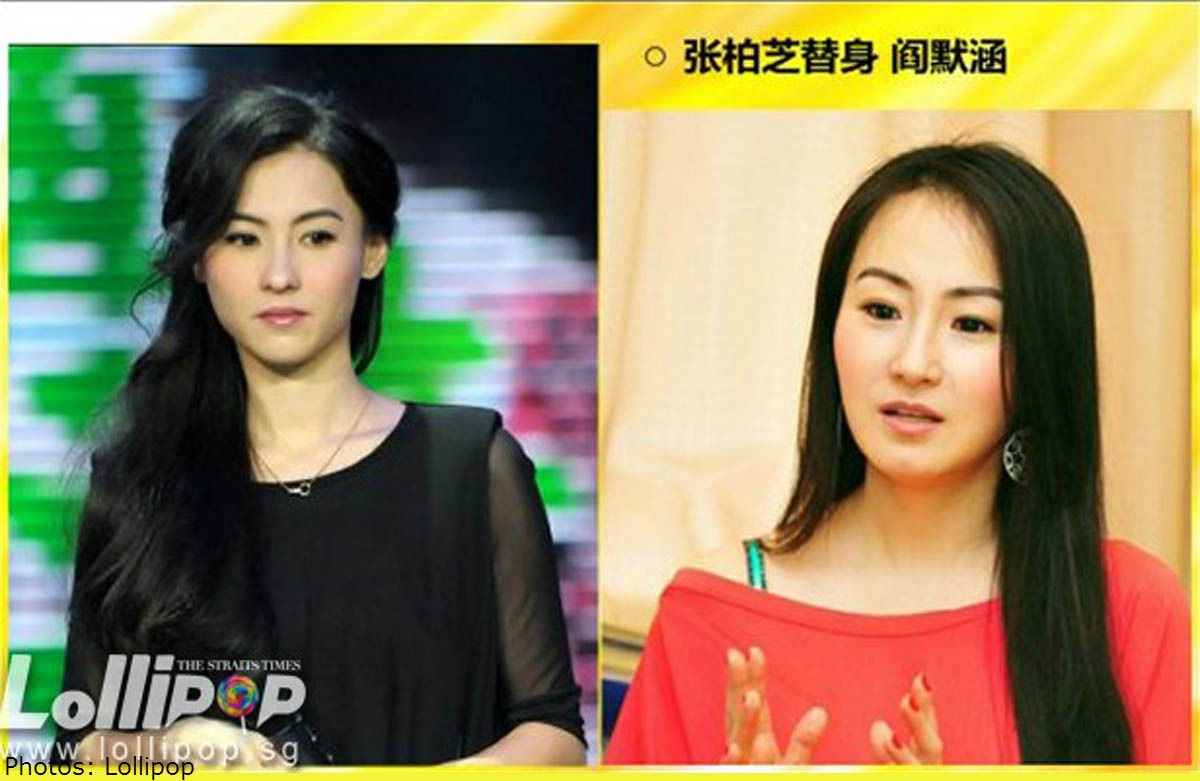 Seeing double when you look at the picture? Fret not, your vision is fine, and you are not seeing double for that is the stunt double for Cecila Cheung.
While movie stars may have the acting chops around them, they may not necessarily be equally well-versed in the art of stunt execution, which explains the need for a stunt double to help them out in productions.
With that said, stunt doubles can actually be good actors too. Ray Park was a stuntsman who eventually became a full-fledged actor by appearing in movies such as Star Wars: The Phantom Menace and G.I Joe: Retaliation.
Check out the Xinhuanet-compiled gallery below to see just how alike some of the stunt doubles and their celebrity counterparts may look like.

Go to Lollipop for more stories.