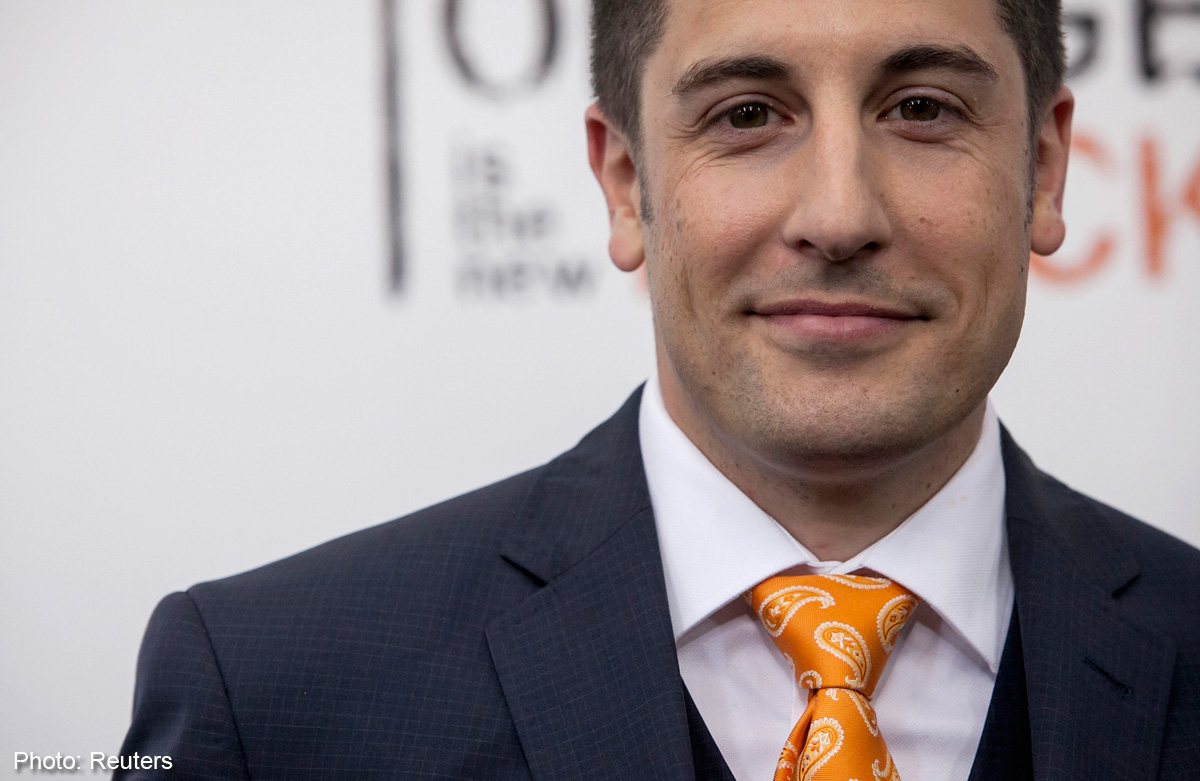 PETALING JAYA - Hollywood Actor Jason Biggs on Friday apologised for tweeting a joke over the downing of Malaysia Airlines Flight MH17.
Soon after news of the tragedy became global headlines, Biggs, 36, tweeted @JasonBiggs "Anyone wanna buy Malaysian Airlines frequent flier miles?"
The star of teen comedy American Pie followed up the tweet with "In all seriousness, tho- HOW DO YOU MISTAKENLY SHOOT DOWN A COMMERCIAL PLANE?! Ugh."
The tweets received multiple comments and criticisms, to which Biggs retaliated and responded by saying "You don't have to think it's funny, or even be on my Twitter page at all" adding that the people were losers and that they should take their issues elsewhere.
Biggs then issued an apology by first tweeting that he will be 'deleting his previous tweets' as he believes it had offended people and that it was not his intention.
He followed it with "This is obviously a horrible tragedy and everyone including myself is sad and angry about it. Sending positive thoughts to the victims and their families."
He added that no one had forced him to send the recent tweets and that he 'simply understands that his tweets may have come off as insensitive and ill-timed.
Biggs then ended his string of tweets with 'for that I apologise."
Flight MH17 departed from Amsterdam on Thursday, it was supposed to have arrived in Malaysia at 6.10am today with 298 on board.
It made a last contact at 10.15pm over Ukranian airspace where it was believed to have been shot down.