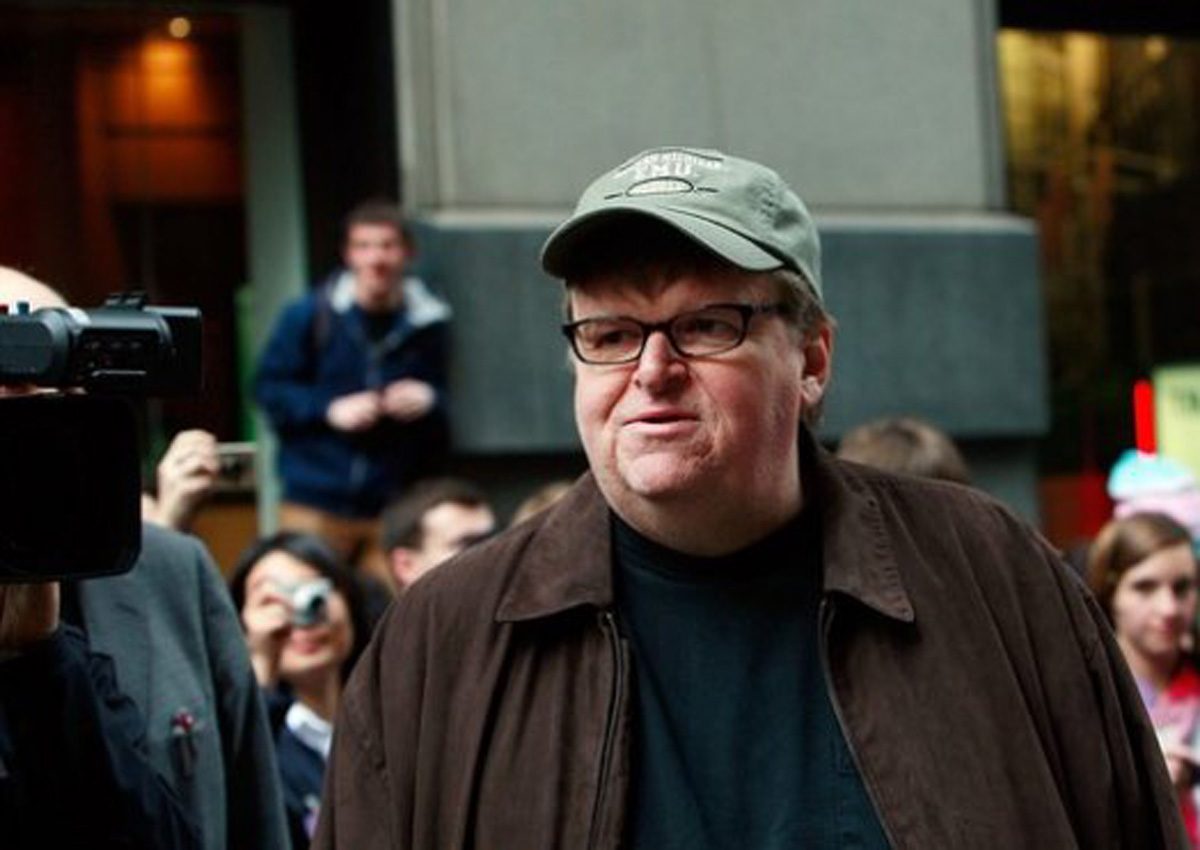 WHERE TO INVADE NEXT (M18)
Documentary/121 minutes/Opens today
Rating: 3.5/5
DOCUMENTARY-MAKER Michael Moore made his name as a mythbuster who examines assumptions about what makes his country great, before blowing those beliefs apart.
Where To Invade Next feels like a greatest-hits album of his previous films in which he packs causes he has addressed in the past.
As the United States has been known to help itself to resources such as oil by invasion, he argues, why not metaphorically invade Italy, Iceland and Finland to steal their greatest assets - their ideas?
These include notions about the worker's right to time off, nutritious food in school cafeterias, women in positions of power, restrictions on the banking sector to prevent another meltdown and effective education systems.
Moore goes on a mini-world tour, interviewing Claudio Domenicali, chief executive of Italian motorcycle-maker Ducati, and Krista Kiuru, the Finnish Minister for Education, among others.
Unlike the combative Moore of old, there is little haranguing or soapboxing theatricality. He is genuinely interested in listening, and his questions and reactions are incisive and often laugh-out-loud funny.
This is investigative journalism-lite; there is not much here that would surprise those with a passing knowledge about how the world's most militarily superior nation lags behind many others in human-potential indicators.
But for non-Americans, this film should come with a health warning. When you see what French kids eat in school and how many holidays Italians and Germans get in a year, the levels of jealousy might leave you depressed for weeks.
johnlui@sph.com.sg

Get MyPaper for more stories.