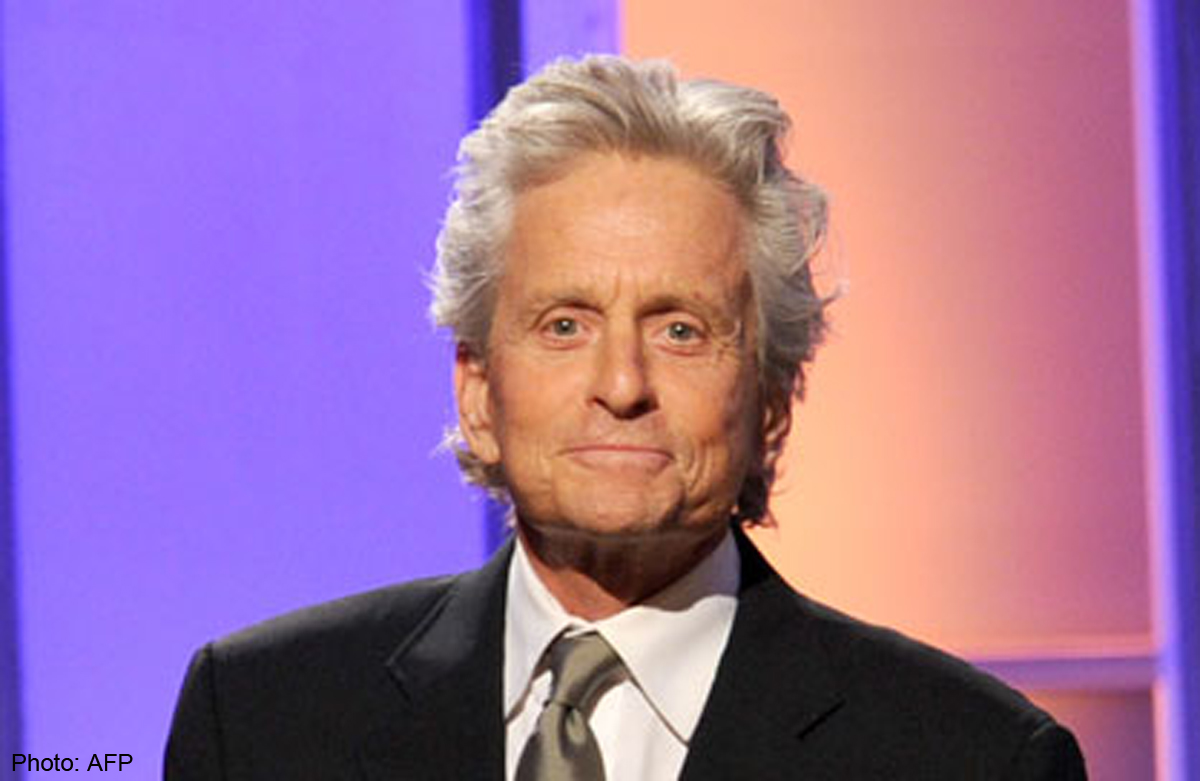 SINGAPORE- Generally speaking, I can't stand movies about old people.
Space Cowboys and Wild Hogs are among my least favourite productions.
Last Vegas is quite similar in a way, but the cast is just so strong that at times it rises above mere "seniorsploitation".
Michael Douglas stars as a wealthy old dog who lands a young honey.
His old friends - Morgan Freeman, Kevin Kline and Robert De Niro - decide to throw him a bachelor party in Vegas, and mayhem ensues. Douglas finds himself attracted to a lounge singer and De Niro also likes her.
Freeman parties it up in spite of his bad health and Kline just tries to get lucky.
The best moments are when the guys actually get serious with one another and try to mend the old wounds in their relationships.
- JJ

Get The New Paper for more stories.