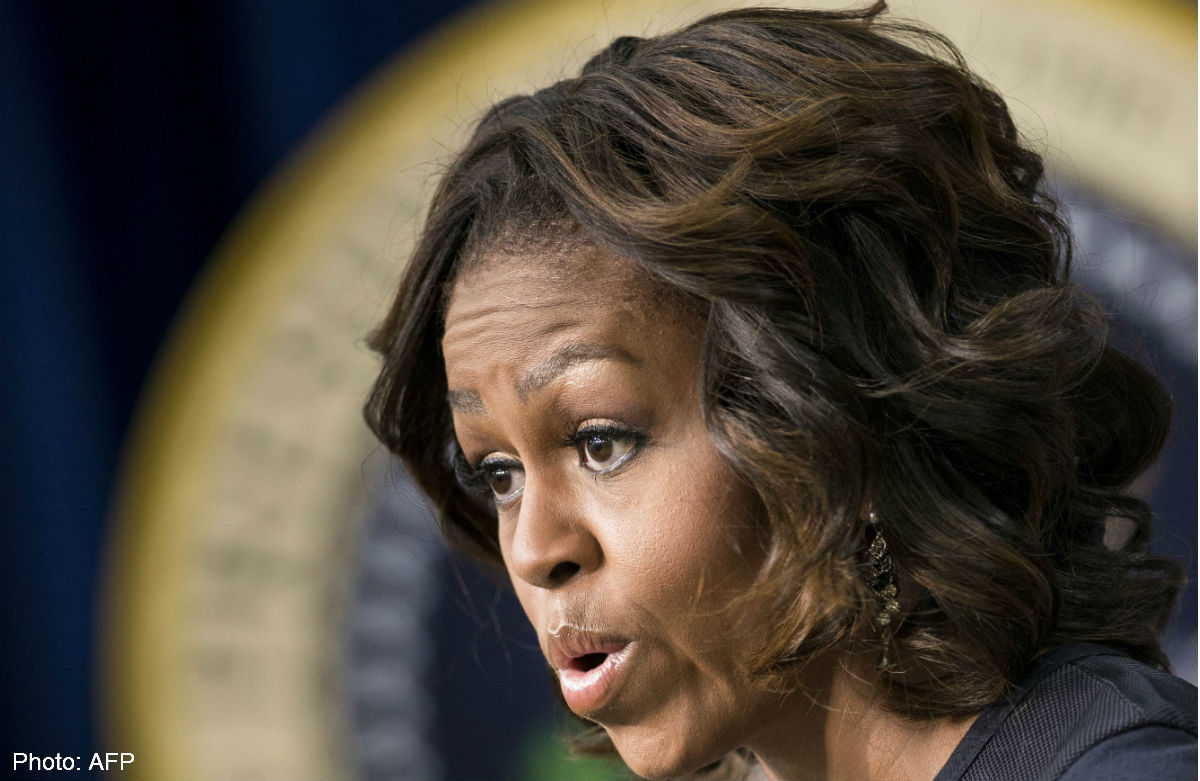 Time to take action.
That's the advice US First Lady Michelle Obama has given to Justin Bieber's mum, Pattie Mallette.
"I would be very present in his life right now. I would be probably with him a good chunk of the time, just there to talk, to figure out what's going on in his head, to figure out who's in his life and who's not, you know," said the 50-year-old mother to two girls aged 12 and 15.
In the interview with Univision, Mrs Obama said the 19-year-old troubled Canadian pop star "is still a kid", and action more than advice is needed now.

Get The New Paper for more stories.