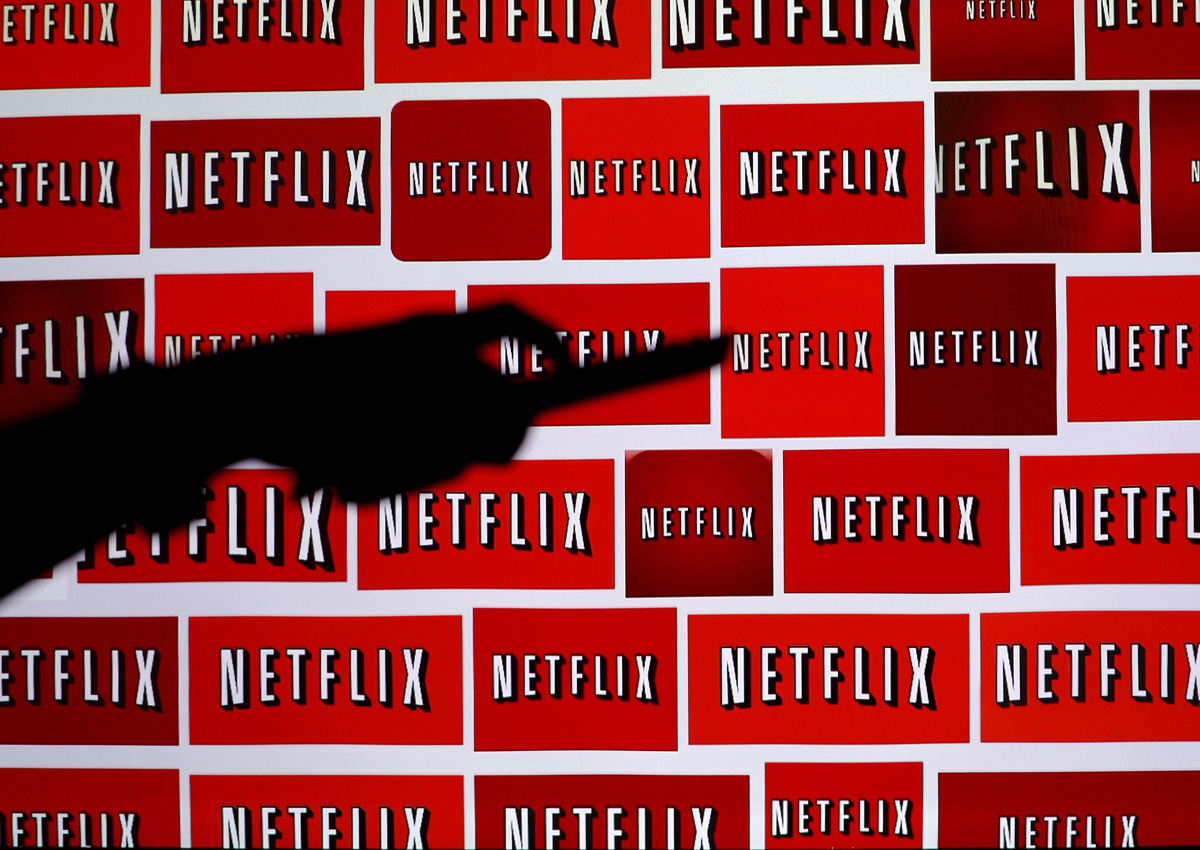 SAN FRANCISCO - Netflix on Thursday said it is bumping up subscription prices in the US and parts of Europe as the leading online streaming service invests in more shows and features.
Shares of the Silicon Valley-based company jumped more than four per cent to $192.44 in trading following news of the relatively small price hike.
"From time to time, Netflix plans and pricing are adjusted as we add more exclusive TV shows and movies, introduce new product features and improve the overall Netflix experience to help members find something great to watch even faster," the company told AFP in an email.
A basic plan that offers streaming to a single screen will remain $7.99 monthly in the US.
The most popular Netflix plan, which supports high-definition video and allows simultaneous streaming to two screens, was raised a dollar a month to $10.99. A top-level plan that includes super-rich 4k video and watching from four screens at a time got a two-dollar price hike to $13.99 monthly.
The price changes applied immediately to new customers and will roll out in the weeks ahead to current subscribers. The price increase was limited to the US and a handful of European countries including France, Britain and Germany, Netflix said.
The streaming giant last raised prices in the US two years ago. Subscription prices were tweaked in Canada, Latin America and some Nordic countries earlier this year. Netflix subscriptions still came in far cheaper than traditional cable service packages.
The company in July reported that ranks of subscribers to its streaming service grew in the second quarter of this year to 103.95 million.
Most of the subscriber growth came from outside the US, where Netflix has invested heavily in establishing itself as a global television service.
Netflix told investors at the time it was determined to balance boldness and financial discipline as it continued to bolster its programming slate.
The company remained committed to investing in original programming, saying it will release 40 feature productions this year ranging from "big-budget popcorn films to grassroots independent cinema."
Netflix and rival Amazon Prime have been pumping money into original shows to win fans and set themselves apart in an increasingly competitive bid for viewers' time.