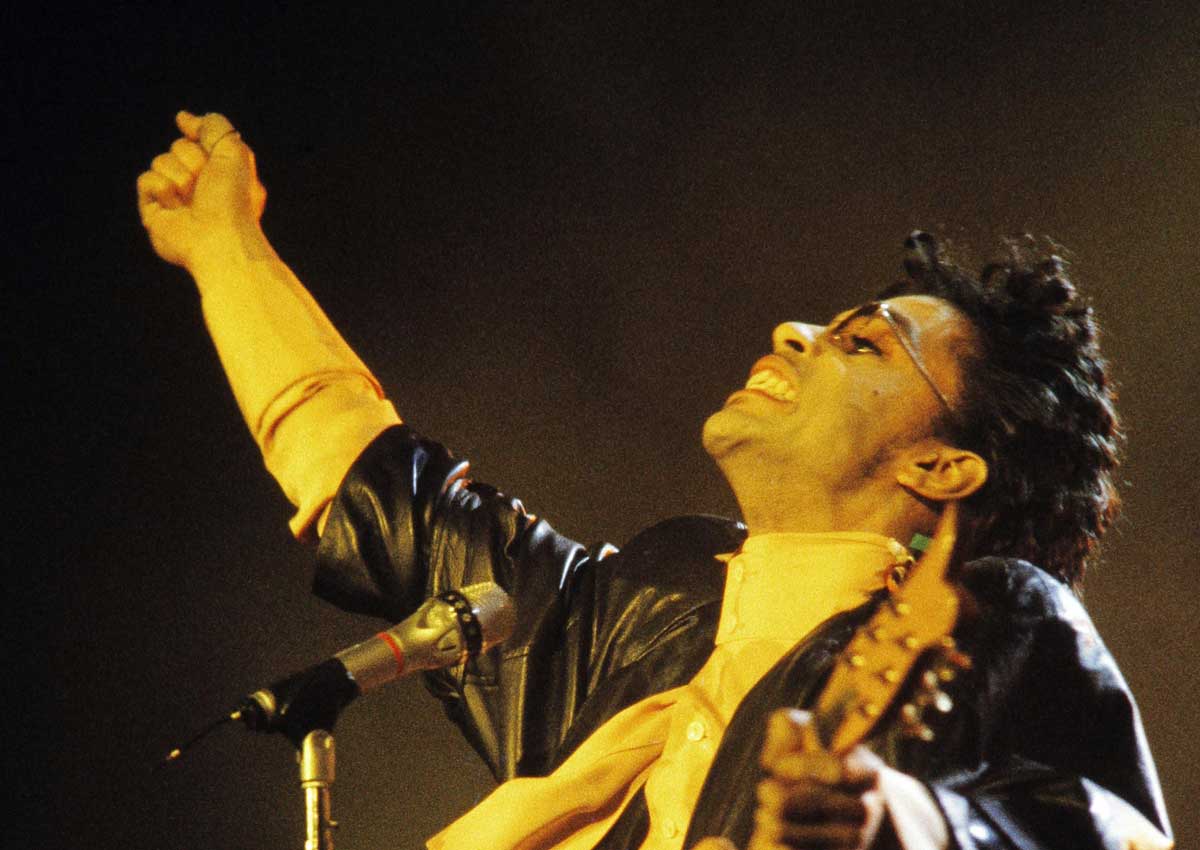 NEW YORK - The estate of Prince, who jealously guarded rights to his songs during his lifetime, has signed over control of his vast catalog to a unit of music giant Universal.
In a first-of-a-kind deal since the pop icon's sudden death, his estate and Universal Music Publishing Group late Wednesday announced a deal under which the company will manage all compositions of the prolific Purple One.
The agreement, the terms of which were not disclosed, covers rights to all songs ever penned by Prince, which according to some estimates number more than 1,000.
The publisher is expected to seek a wider market for songs by Prince, who had fastidiously battled YouTube to take down his music and refused to stream his work on any service except rap mogul Jay Z's Tidal.
"We are looking forward to continuing Prince's legacy and ensuring that generations to come will know his unique brilliance," Lucian Grainge, chairman and CEO of Universal Music Group, said in a statement.
The deal does not relate to recordings themselves, which in the music business are administered separately.
Labels are still bidding for Prince's recordings, although his former home Warner Music recently announced it would put out new music from his vaults including an entire new album's worth of music to accompany a reissue next year of his 1984 classic work "Purple Rain."
Prince died on April 21 of an accidental overdose of painkillers and did not leave a will, with his family putting his affairs under professional administrator Bremer Trust.
The firm from Prince's home state of Minnesota has also opened the star's secluded Paisley Park estate to tours in an effort to stabilize the estate's finances.
Prince had earlier dealt with Universal Music Publishing but cut ties in 2014 as he decided to go it alone.
He also had a famously complicated relationship with Warner, in the 1990s changing his name to the unpronounceable "love symbol" and writing "slave" on his cheek to protest contractual terms.
Besides his own hits, Prince wrote a slew of songs made famous by other artists including Sinead O'Connor, The Bangles and Sheena Easton.