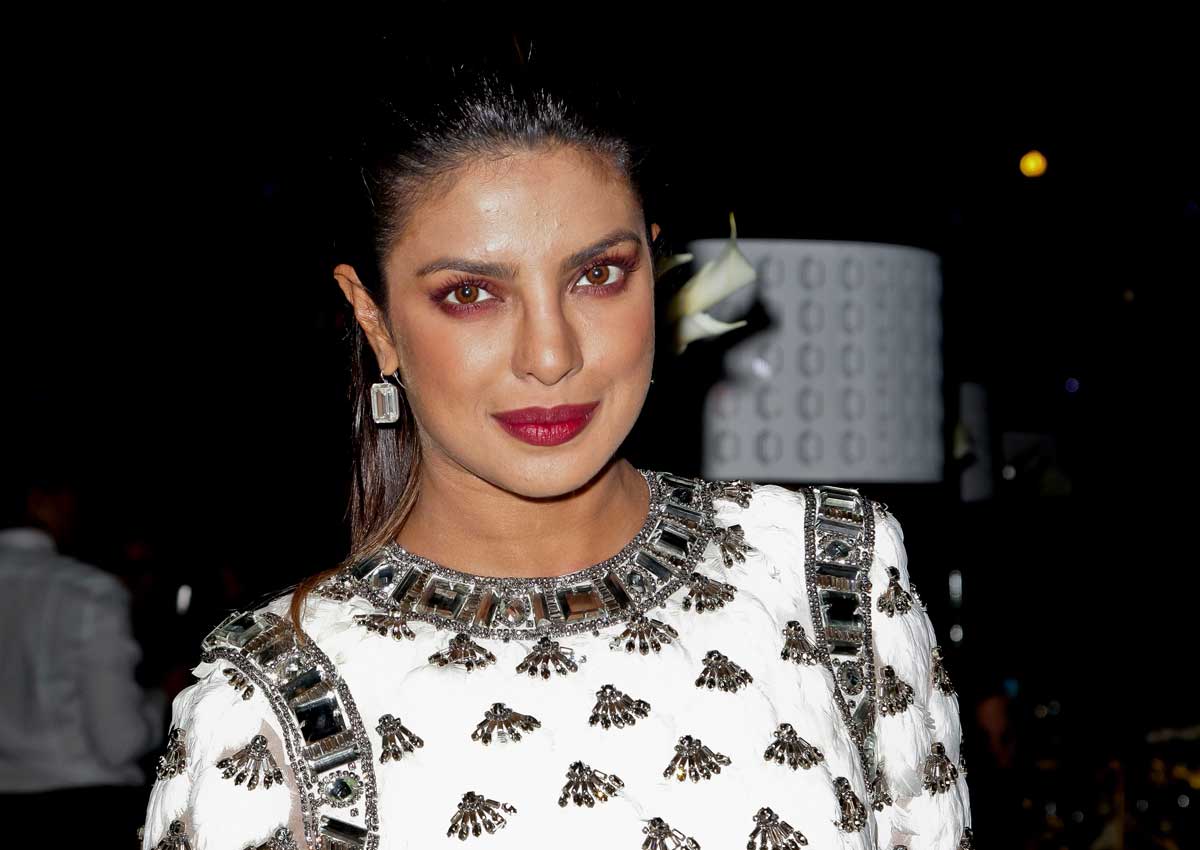 Indian actress Priyanka Chopra has landed herself on the Forbes List of World's Highest-Paid TV Actresses in 2017, securing the eighth spot with US$10 million (S$14 million) among the top 10 big earners of the small screen.
This is the second consecutive time Chopra has fallen on the Forbes list.
The Forbes Magazine describes Chopra as a "Bollywood crossover star" with a worldwide appeal, enabling her to draw revenue from both the US and Indian audience.
Her international fandom grew with her lead role in American TV show Quantico, for which she has won two People's Choice Awards - the latest one being in 2017 where she received the favourite dramatic TV actress trophy.
PeeCee was also a presenter at the Oscars, and she starred alongside Dwayne Johnson in her Hollywood debut Baywatch. She will also be seen as a judge on American reality TV series Project Runway alongside Heidi Klum.
However, it's Priyanka brand endorsements that make her the most money. Forbes writes, "Her most consistent money-maker? Endorsements. Chopra has seven-figure deals with the likes of Pantene, Lyf Mobile and Nirav Modi."
The 35-year-old actor ranks ahead of Emmy-nominated Robin Wright of House of Cards. Wright is also famous for her characters in Hollywood blockbusters like Wonder Woman, Justice League and Blade Runner. Actress Pauley Parette, likely known as the forensic scientist in NCIS, ranks the last on this year's Forbes List.
Here's the list of this year's highest paid TV actresses, according to Forbes:
1. Sofia Vergara - US$41.5 million
2. Kaley Cuoco - US$26 million
3. Mindy Kaling - US$13 million
3. Ellen Pompeo - US$13 million
5. Mariska Hargitay - US$12.5 million
6. Julie Bowen - US$12 million
7. Kerry Washington - US$11 million
8. Priyanka Chopra - US$10 million
9. Robin Wright - US$9 million
10. Pauley Perrette - US$8.5 million