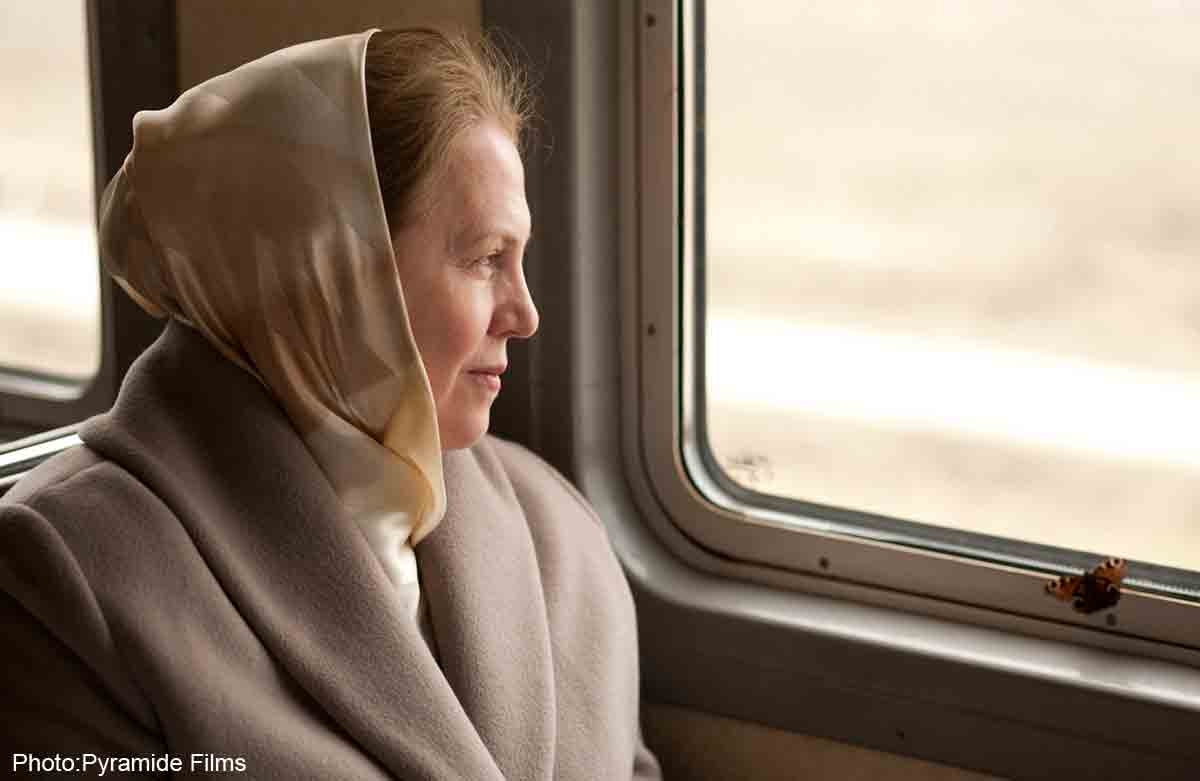 Review Drama
ELENA (PG13)
109 minutes / Opens Friday / ****
SINGAPORE - The marriage between the ageing Vladimir (Andrey Smirnov) and Elena (Nadezhda Markina), his middle-aged former nurse, is not exactly a match of equals. He comes from money; she has nothing. Their children from previous marriages are shiftless spongers. When her grandson needs to pay an enormous bribe to go to college, mainly to avoid induction into brutal military service, Elena must turn to her husband for the money.
Inside this unequal relationship, celebrated Russian film-maker Andrey Zvyagintsev casts a cold eye on two classes at either end of his country's economic spectrum.
That examination might have been off-puttingly cynical if not for the moving performance of Markina (left) as the careworn Elena, the woman at the centre of a struggle between two families on either side of a painfully wide class divide. This film is the winner of the Un Certain Regard Jury Prize at the 2011 Cannes Film Festival.
Elena will be screened by the Singapore Film Societ on Friday and Saturday at 7pm at The Cathay (Handy Road). Tickets at $10 for members of the society and $12 for the public.
John Lui

Get a copy of The Straits Times or go to straitstimes.com for more stories.