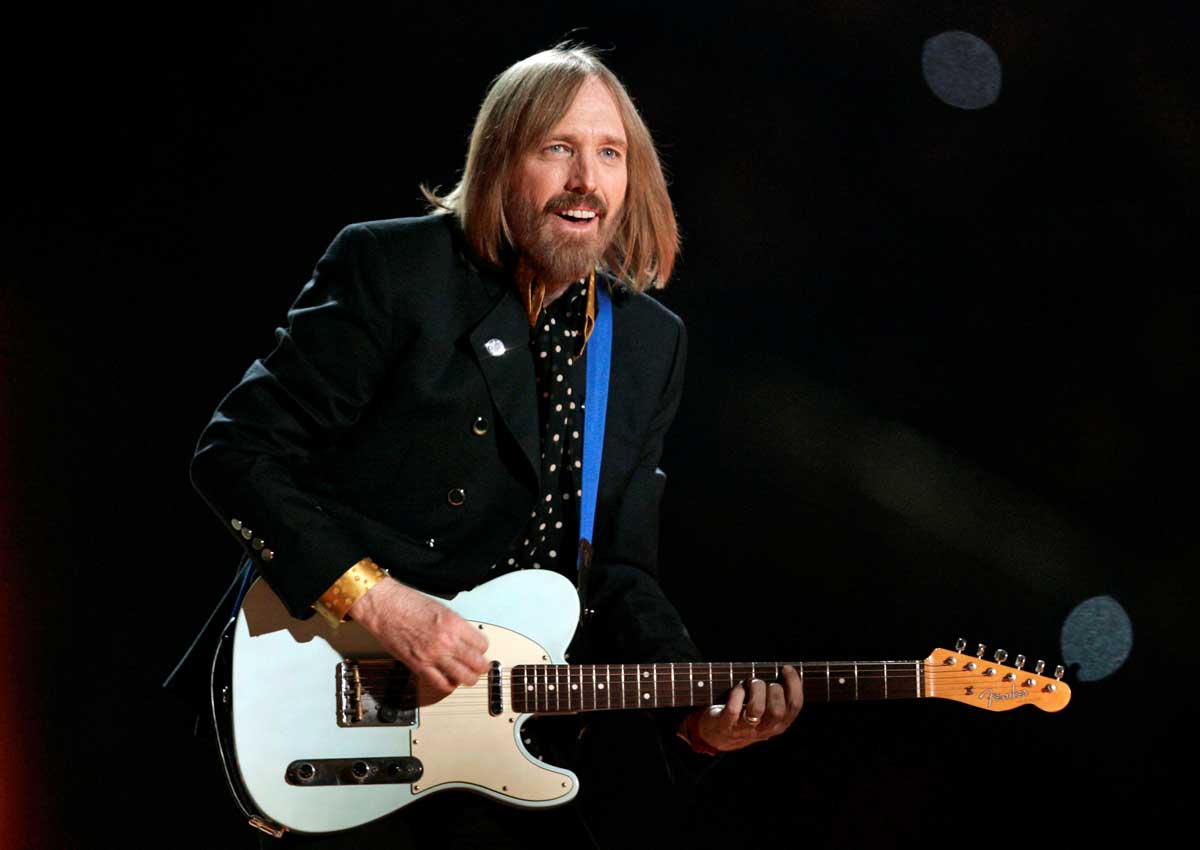 NEW YORK - Rocker Tom Petty was hospitalised after suffering an apparent heart attack, reports said Monday, although his daughter angrily denied reports he had died.
Celebrity website TMZ and later broadcaster CBS, quoting unnamed law enforcement sources, said that the 66-year-old rocker had been found unconscious at his Malibu home and rushed to a hospital, where he was reported to be taken off life support.
The Los Angeles Police Department on Twitter denied providing any such information and one of the rocker's daughters, artist Annakim Violette Petty, flatly denied he was dead.
His daughter lashed out at music magazine Rolling Stone, one of a number of media outlets that ran obituaries of Petty based on other news organisations' reports.
"How dare you report that my father has died just to get press because your articles and photos are so dated?" she wrote in a profanity-laden Instagram post along with an image of Tom Petty on a 1979 cover.
But she suggested in other posts that her father was indeed facing health issues.
She thanked well-wishers, saying, "This has been the longest day of my life" and writing, in a nod to the Black Lives Matter movement, "Dad Lives Matter."
Representatives for Petty did not respond to requests for comment.
Petty - known for hits such as "American Girl," "Don't Come Around Here No More" and "I Won't Back Down" - just last week had wrapped up a tour to mark 40 years of his band the Heartbreakers.
Born in Gainesville, Florida, Petty has infused his brand of rock 'n' roll with Southern influences and a dark lyrical sense, with songs of small-town Americans striving but facing roadblocks.