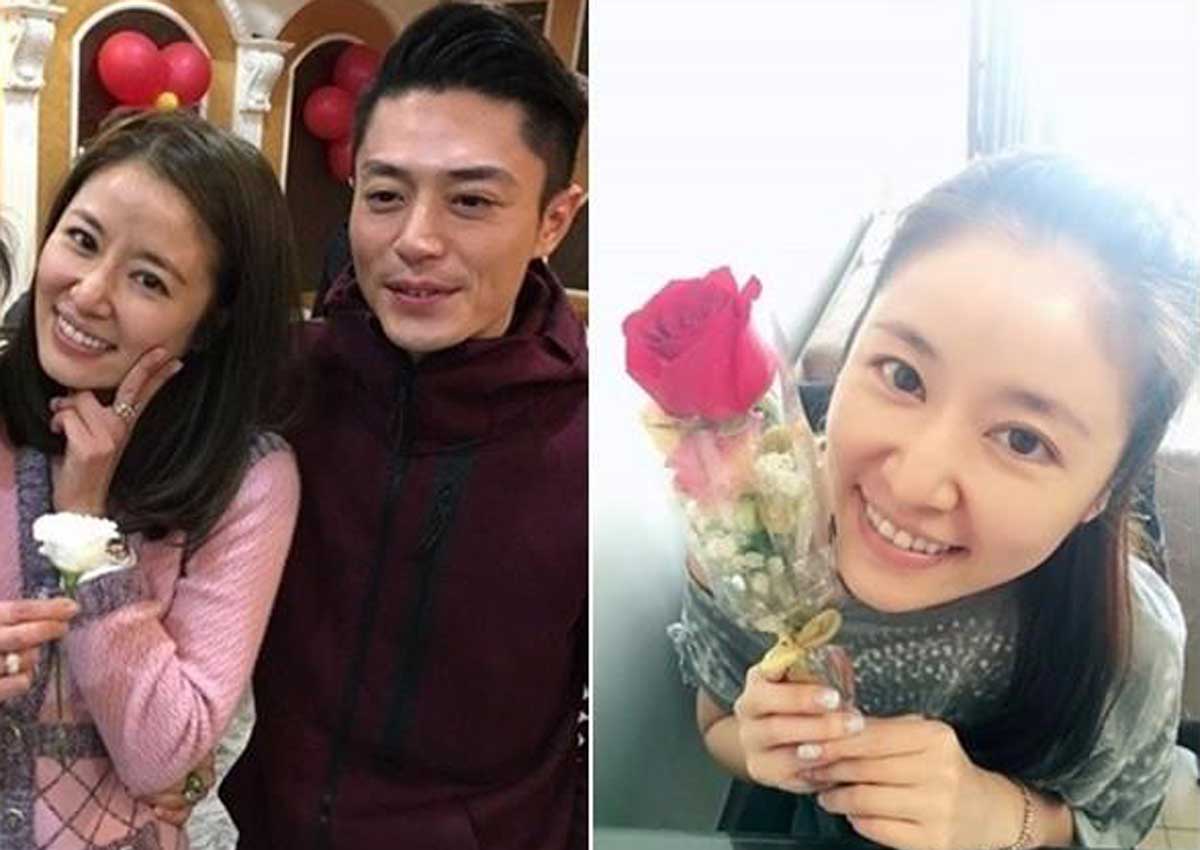 TAIPEI - After dating for six months and less than two months after announcing their romance, television stars Ruby Lin and Wallace Huo confirmed on Tuesday (July 5) that they will wed in Bali on July 31, said Apple Daily.
Huo gave the confirmation after Lin's co-stars from her 2014 drama The Way We Were, including Tiffany Hsu, said they had received invitations to the low-key wedding, which will be for parents, relatives and a few friends, reported the newspaper.
He said through his company's Weibo account: "Today I received a lot of friends' queries. Yes, Ruby and I are getting married. Thank you for your concern."
Her company also gave a confirmation on Weibo, said the report.
Huo, 36, and Lin, 40, are said to have got together at her birthday party in January, after being in the friend zone for 10 years.
After they announced their romance on May 20, they began planning their wedding, said the report. They chose this month because they will be busy filming from next month.
Read also: Ruby Lin, 40, and Wallace Huo, 36, announce they are dating
Huo's mother sounded surprised when she was called about the wedding. "Really?" she asked Apple Daily.
When told about rumours that Lin is pregnant, she asked again: "Really?"
She said she had not heard from the couple and did not know.

This article was first published on July 6, 2016.
Get a copy of The Straits Times or go to straitstimes.com for more stories.