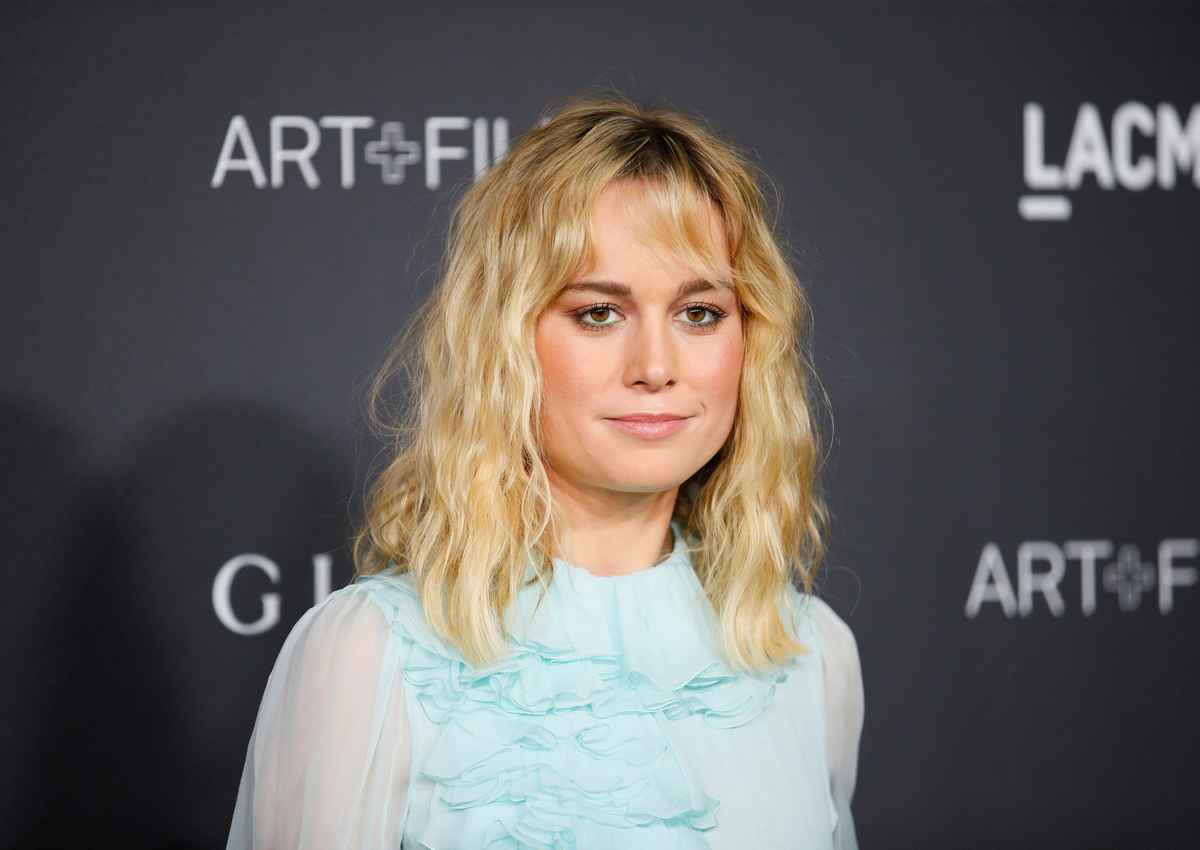 LOS ANGELES - "Pulp Fiction" star Samuel L. Jackson is to join the cast of Oscar-winning actress Brie Larson's directorial debut "Unicorn Store," producer Rhea Films announced on Monday.
Jackson, nominated for an Academy Award and four Golden Globes over a 44-year acting career, will play opposite Joan Cusack ("Working Girl," "School of Rock") and Bradley Whitford, star of Amazon's "Transparent." Based on an original script by Samantha McIntyre, "Unicorn Store" centres on a woman who moves back in with her parents and receives an invitation to a store that will test her ideas of what it really means to grow up.
The comedy just began principal photography in Los Angeles.
Larson - who won her best actress Oscar in February for Lenny Abrahamson's "Room" - recently worked with Jackson on "Kong: Skull Island," which Warner Bros. is due to release in March next year.
Cusack, who was Oscar-nominated for "Working Girl" (1988) and won an Emmy in 2015 for Showtime's "Shameless,", will next be seen in Netflix's upcoming series "A Series of Unfortunate Events" with Neil Patrick Harris.
Whitford - who rose to fame White House Deputy Chief of Staff Josh Lyman on NBC drama "The West Wing" - most recently starred alongside Bryan Cranston in HBO's "All The Way."