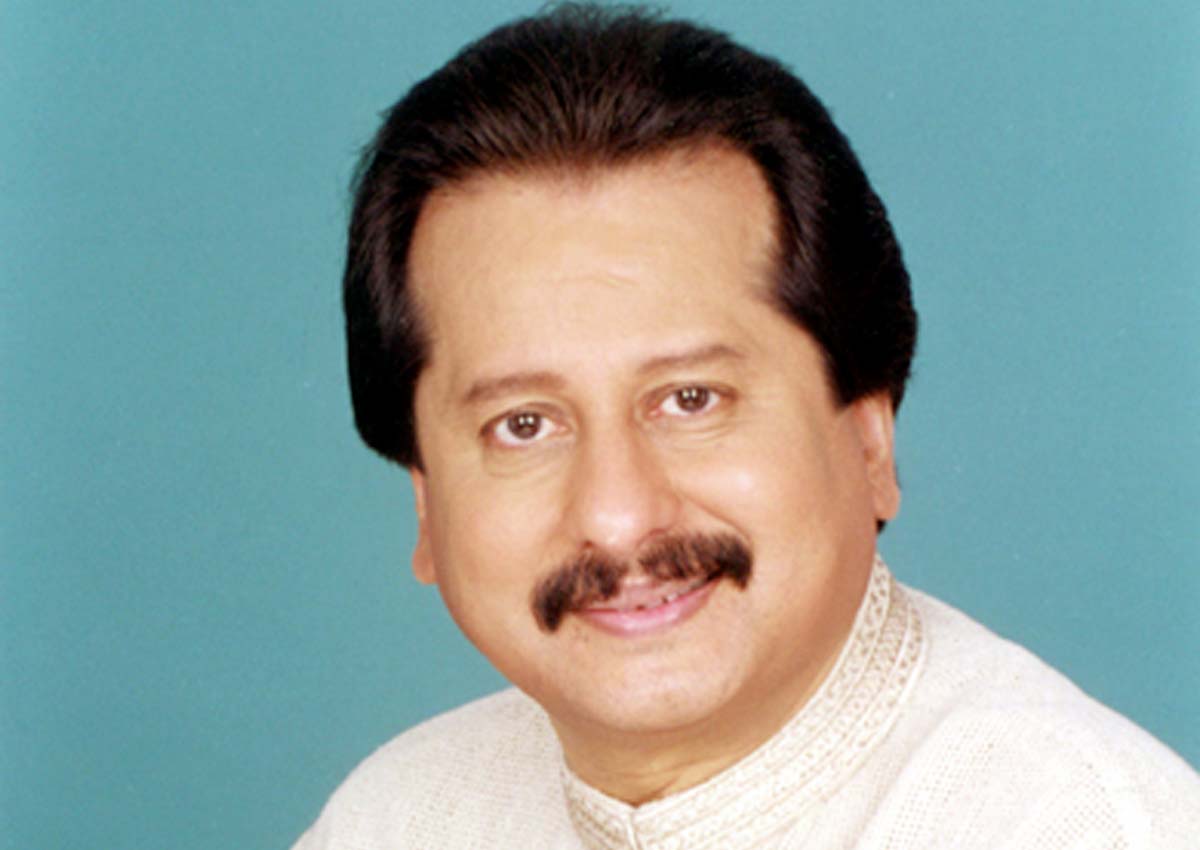 THE "King of Ghazals" Pankaj Udhas will perform in Singapore on Aug 2 in a concert organised by Out of The Box Creationz, Friends Entertainment and Club Colaba.
Here are some facts about the 64-year-old, who was awarded the Padma Shri in 2006.
He comes from Charakhdi, a small village near Rajkot in Gujarat.
He is a science graduate from St Xavier's College in Mumbai.
Singing runs in his family. He followed in his elder brother Nirmal's footsteps as a ghazal singer while his eldest brother Manhar Udhas is a playback singer.
He developed an interest in the Urdu language when he heard that his brother's teacher used to listen to ghazal stalwarts like Ghulam Ali and Begum Akhtar.
His first stage performance was during the Sino-Indian War, when he sang Aye Mere Watan Ke Logo. A member of the audience rewarded him with Rs51 for his effort.
His first song was in the film Kamna, a solo composed by Usha Khanna and written by Naqsh Lyallpuri. Unfortunately, the film was a flop. His first ghazal album, Aahat, was released in 1980.
He has appeared in films such as Saajan, Yeh Dillagi, Naam and Phir Teri Kahaani Yaad Aayee.
While recording his first album Aahat, he had a shortfall of Rs18,000 and his then-girlfriend Farida helped him by borrowing money. She later became his wife and they now have two daughters Nayaab and Reva.
One of his popular albums is titled Nayaab, his elder daughter's name.
In Mumbai, there is a shop named Rhythm House, which had a chart showing the 10 best-selling albums every week.
In 1989 and 1990, Pankaj's album was always on that chart - something he considers a high point in his life.
The DVD of his album Moments With Pankaj was launched by film actor Dilip Kumar, who is hardly seen at social or launch events. Pankaj is a fan of The Beatles.
He started a show on Sony TV called Aadab Arz Hai, which is a platform for budding singers to show their talent. He organises Khazana, a ghazal festival in Mumbai, every year.
Catch Pankaj Udhas in concert on Aug 2 at Esplanade Concert Hall. Tickets are from SISTIC. Call 9002-8935 for group bookings and deals.

Get a copy of tabla! for more stories.