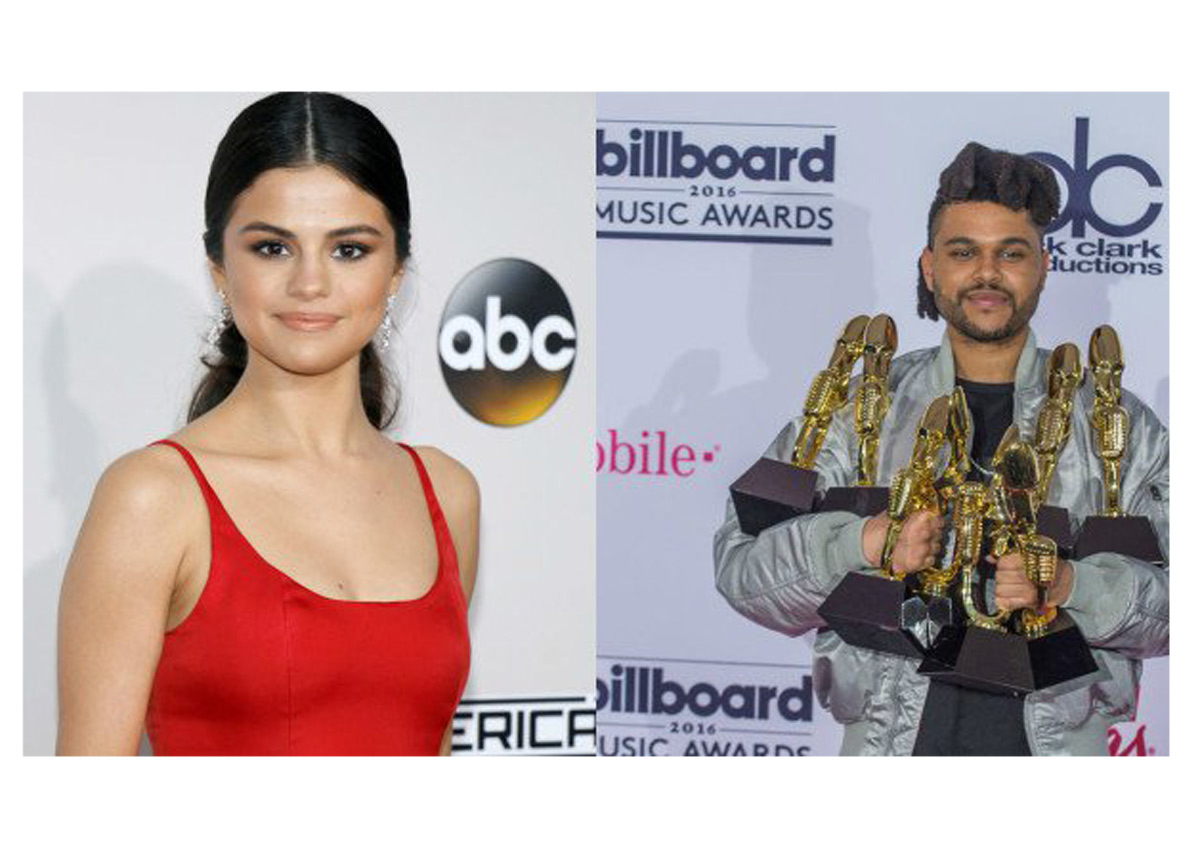 Are Selena Gomez and The Weeknd into a serious relationship?
TMZ reported that the "Hands to Myself" hitmaker and the "Starboy" crooner dated at a posh restaurant in Santa Monica, California, on Wednesday.
Paparazzi photos of them confirm their PDA (public display of affection), just months after The Weeknd, 26, severed his relationship with model Bella Hadid.
After their three-hour hot date night, the couple was caught smooching while waiting for their drivers to pick them up.
"They were there for three hours! Just the two of them," an insider told E! News.
"They came out and were so happy."
Another insider said that Gomez, 24, was seemingly attracted to the Canadian singer.
"It was a romantic dinner date in the rain," the source told People.
"They acted like a couple. They ordered pasta and shared the food. She seemed very into him…she was smiling a lot. They left holding hands."
Gomez, who sought treatment for lupus and took a break from her musical career, was previously in a "seesaw" relationship with pop star Justin Bieber.
The Weeknd split with Gigi Hadid's younger sister, back in November after a year and a half.
After their pictures sprouted online, Gomez lost one of her 106 million followers on Instagram after Bella unfollowed her on Wednesday.