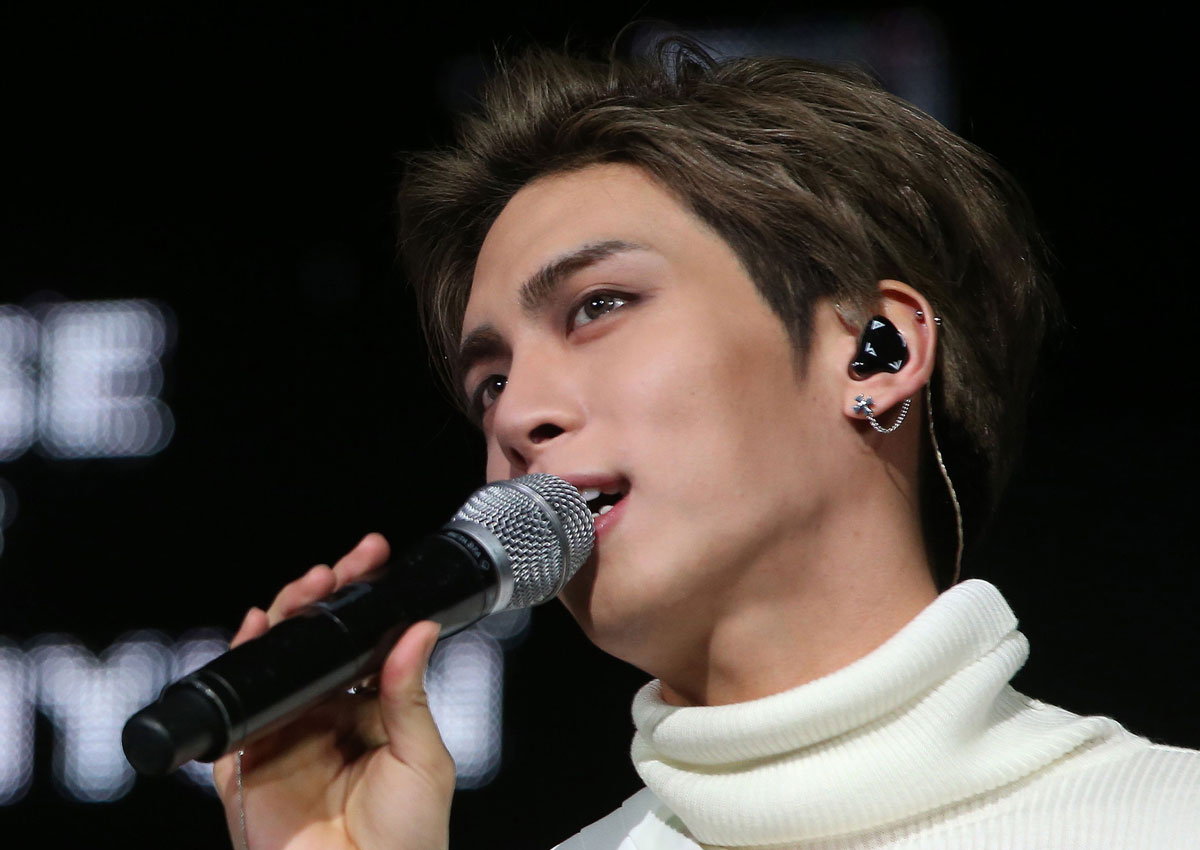 The body of the late K-pop star Kim Jong-hyun will not undergo an autopsy, Seoul police said Tuesday, as the singer's cause of death is clear.
"We've decided not to autopsy the body, as it is certain that the deceased had taken his own life and the bereaved families did not want it," said an official from Seoul Gangnam Police Tuesday morning. "We will wrap up the investigation as soon as we've finished talking to the family."
Kim, a member of boy band SHINee, was found dead in Gangnam, Seoul at 6:10 p.m., Monday. Police received a call from his sister around 4:42 pm. that he had sent a text message indicating that he was going to kill himself.
In his posthumously revealed will, Kim indicated that he was suffering from severe depression.
"I'm broken from inside. The depression that has slowly been eating me away has finally gobbled me up."
A private funeral will take place Thursday morning, attended by Kim's family and officials from S.M. Entertainment.
Kim's fans will be able to pay respects at the funeral hall of Asan Medical Center in Songpa-gu, Seoul.
HELPLINES
Samaritans of Singapore (SOS): 1800-2214444
Singapore Association for Mental Health: 1800-2837019
Sage Counselling Centre: 1800-5555555
Care Corner Mandarin Counselling: 1800-3535800