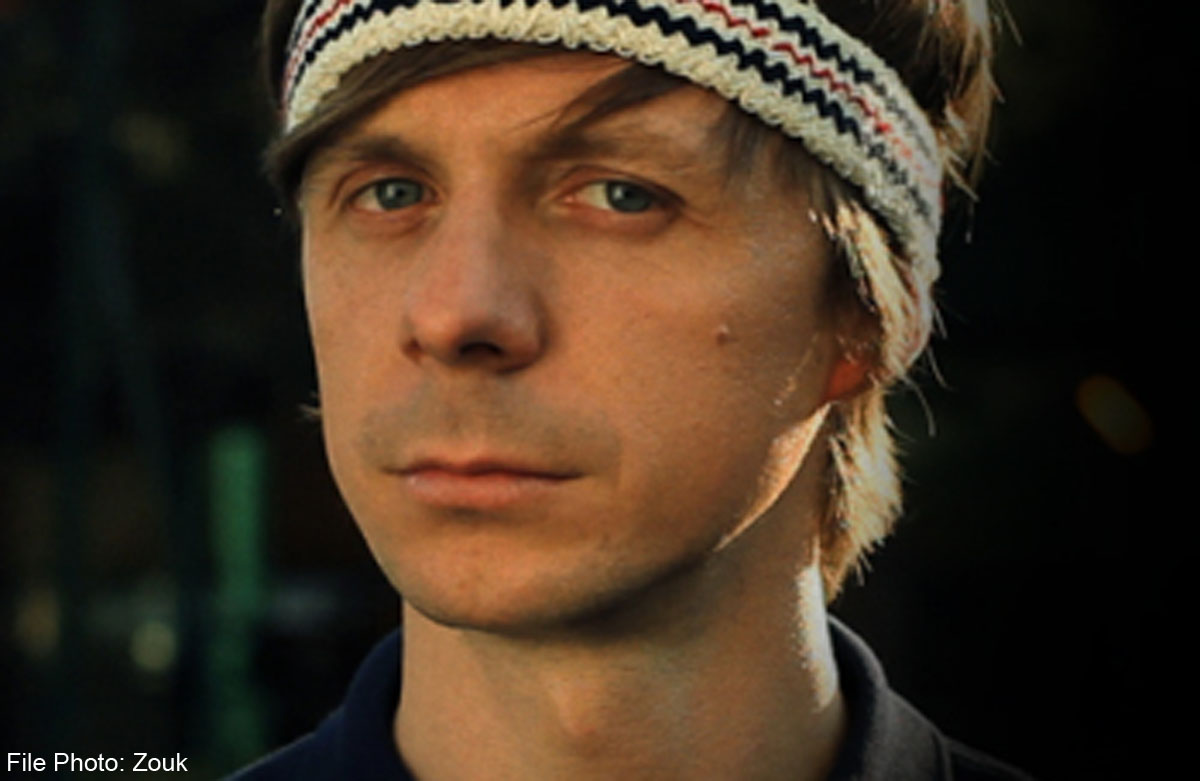 Touring DJs see it all - from dealing with drunk and crazed fans to staying in dingy hotels to having their vinyl stolen.
For French DJ-producer Martin Solveig, being "kidnapped" in Turkey was one of the worst experiences he had on the road.
Well, he was not exactly abducted, but it certainly felt like that to him.
Solveig, 37, who is speaking to Life! from Paris over the telephone, says: "I thought I was being kidnapped in Turkey, but it was just me being received by a group of Turkish guys who couldn't speak English or French.
"They put me in a van and I was really scared for like half an hour. I still had my phone, so I was freaking out and calling everyone saying, 'I think I'm being kidnapped in Turkey'. It was very weird, but I think it's a funny story."
Solveig would not have to worry about being stuck in a similar situation when he is in Singapore next month for Illumi Nation, one of Asia's biggest glow-in-the-dark paint parties, at Siloso Beach.
The DJ will headline the event alongside Dutch electro house act Bingo Players and Swedish DJ duo Dada Life.
Singapore also happens to be one of Solveig's favourite pitstops in Asia, having first visited nearly a decade ago.
He calls the island state "the centre of electronic music in Asia".
He says: "The city has one of the most famous clubs worldwide, Zouk. I've always had a lot of fun here and I've really developed a special connection to the Singaporean crowd to the extent that I picked the country to shoot for an episode of my Web series Smash."
Solveig filmed the quirky series in 2011 to promote his album of the same name.
The light-hearted show was based on his life as a touring DJ and featured scenes of him and his tour manager at Zouk and chilling out at Marina Bay Sands.
Solveig started DJ-ing at the age of 13 when he got his first vinyl turntable.
He performed at weddings and birthday parties, and landed his first paying gig at famed Paris nightclub Le Palace when he was 18.
He rose to international fame in 2011 with his breakout summer hit Hello, off Smash, his fourth studio album.
Since then, he has been putting out singles, including Hey Now (2013), an upbeat electro-house ditty produced with American indie-pop act The Cataracs, and hard-hitting EDM single Blow (2013), featuring Filipino-Dutch DJ Laidback Luke.
He is working on new material and hopes to release a new collaborative single next month with Los-Angeles DJ duo GTA.
While Solveig is keeping mum on what the new music will sound like, he says he is expecting a "little bit of an explosion in people going in multiple directions" music-wise.
"It's a very exciting moment right now to be making music and to explore directions that are more melodic and less on the hard aspect of the beats," he adds.
Book it
ILLUMI NATION
Where: Siloso Beach, Sentosa
When: Oct 11, 6pm to 3am
Admission: $98 for standard tickets and $370 for a party of four (online at illumination.asia), $118 at the door. VIP packages from $1,588

This article was first published on Sept 25, 2014.
Get a copy of The Straits Times or go to straitstimes.com for more stories.