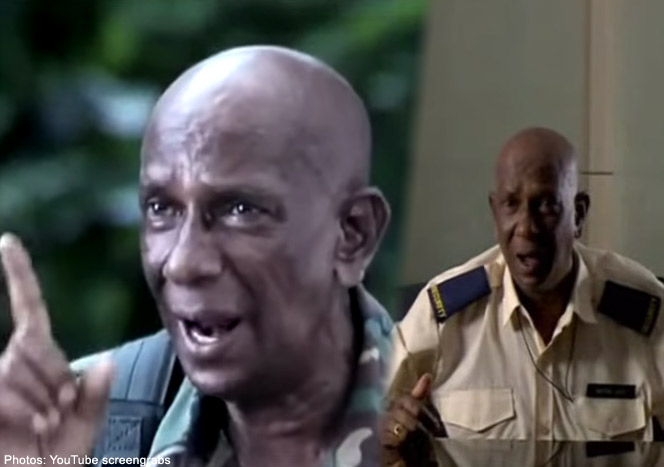 SINGAPORE - Veteran local comedic actor, David Bala, better known as 'Encik Muthu', has died, according to a post on Facebook by Vasantham on Friday, Aug 29.
'Encik Muthu' is a popular character from director Jack Neo's 2011 comedy, "The Ghosts Must be Crazy" where he played an army officer.
The post on Facebook noted that his career in the arts field has spanned 38 years.
Mr Bala began his career as a stage actor in 1976 and ventured into TV in 1980, playing the lead role a successful Indian comedy drama series.
The popular 'Comedy King' then branched beyond the Indian industry, acting in several of Jack Neo's movies such as "Just Follow Law", and "Ah Long Pte Ltd".
Many Singaporean fans of Mr Bala took to social media to mourn his passing on Friday, posting their favourites lines of his from the movies, as well as their memories of the actor.
candicec@sph.com.sg