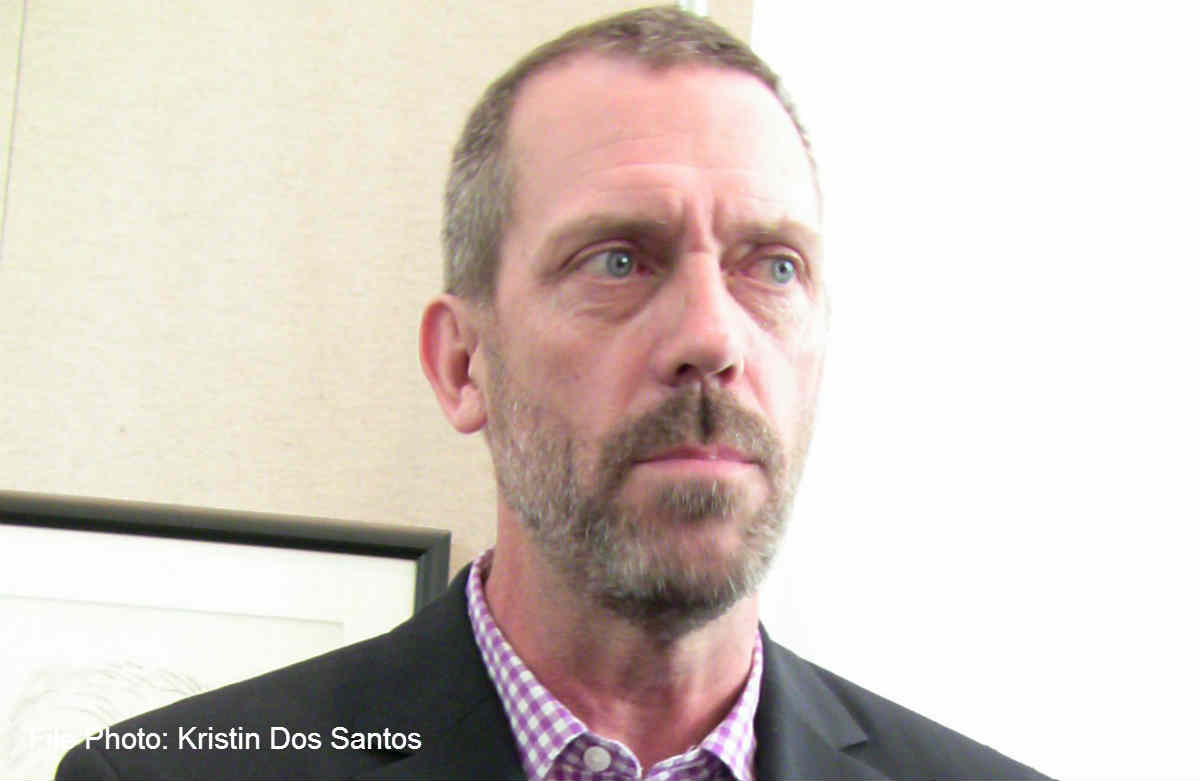 MOSCOW - British actor Hugh Laurie prompted an outcry in Russia with a Twitter proposal to boycott vodka over President Vladimir Putin's gay-rights stance.
Laurie, who has more than 300,000 followers on Twitter, wrote on Saturday: "I'd boycott Russian goods if I could think of a single thing they made besides the rest of the world depressed."
He then added: "Russian vodka is OK if you need to clean the oven. For drinking, it must henceforth be Polish."
Laurie said he was reacting after reading Mr Putin's comments on Friday that gay people should "leave children alone".
Russia has controversially banned homosexual "propaganda" to minors.
Laurie, who is best known as the brilliant but anti-social doctor Gregory House from hit TV series House, is very popular in Russia.
He swiftly retracted the comments, instead urging "good, kind Russians to stand up to the slab-faced goons who deal in this kind of poison".
But his boycott suggestion became one of the most discussed topics on Russian-language Twitter.
"Hugh called for a boycott of all goods produced in Russia, in passing insulting one of the main brands of our country, Russian vodka," sports journalist Stepan Chaushyan wrote on the website of the Argumenty i Fakty mass-circulation weekly.
"Hugh forgot one thing: Russian money could very easily boycott him," he added, pointing out that Laurie has given several blues concerts in Russia.
Commentator Savva Mirosh wrote on the website of state television channel NTV: "That's right, go ahead and boycott us, but you'll have to start with gas, not vodka."
Laurie's former comedy partner in the series Jeeves And Wooster, Stephen Fry, has criticised the anti-gay law and backed a boycott of the Winter Olympics starting in the Russian resort city of Sochi on Feb 7.