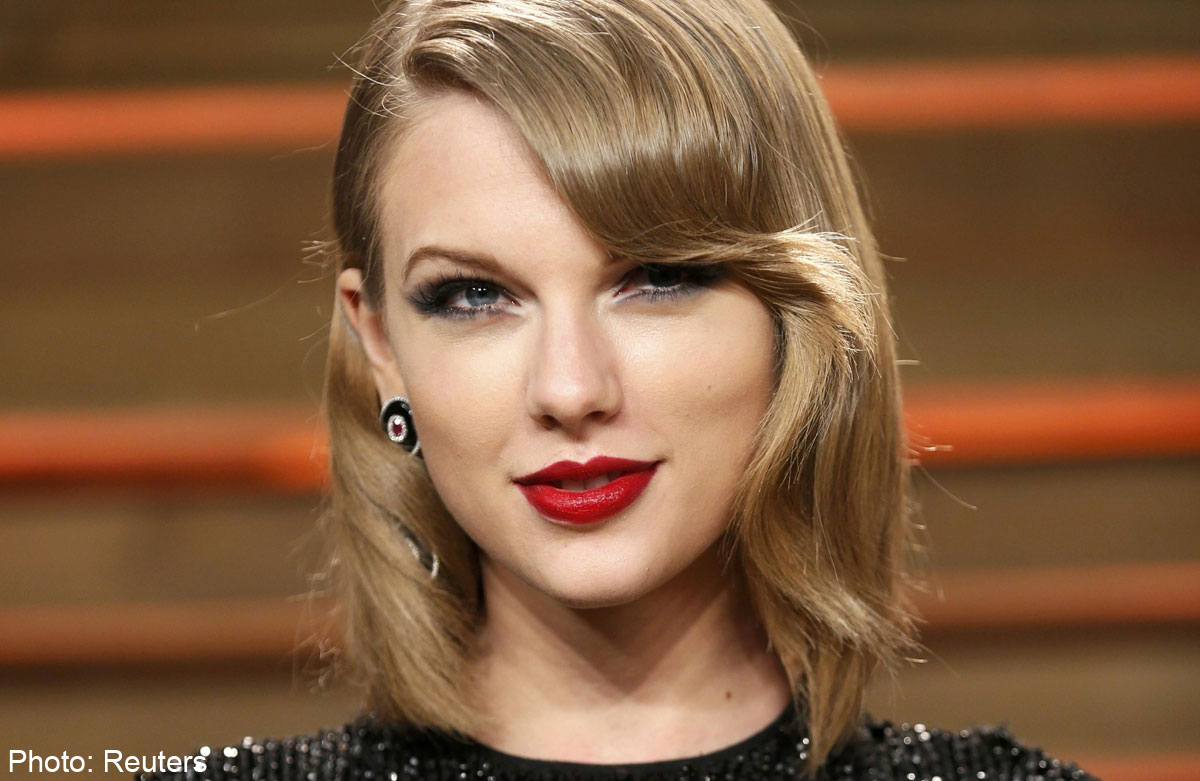 We know Taylor Swift loves love stories, but even she went "eww, no!" when a delusional fan started claiming he was married to her.
The US country-pop star, 24, obtained a restraining order on Monday against the fan - who is reportedly more than 1.8m tall and weighs more than 90kg - who has been harassing her through phone messages, letters and social media. Well, Swift can look forward to a different kind of crazed obsession when she rolls into this region for her Red Tour in June - tickets for dates in Singapore and Malaysia, released over the last week, are completely sold out.

Get The New Paper for more stories.