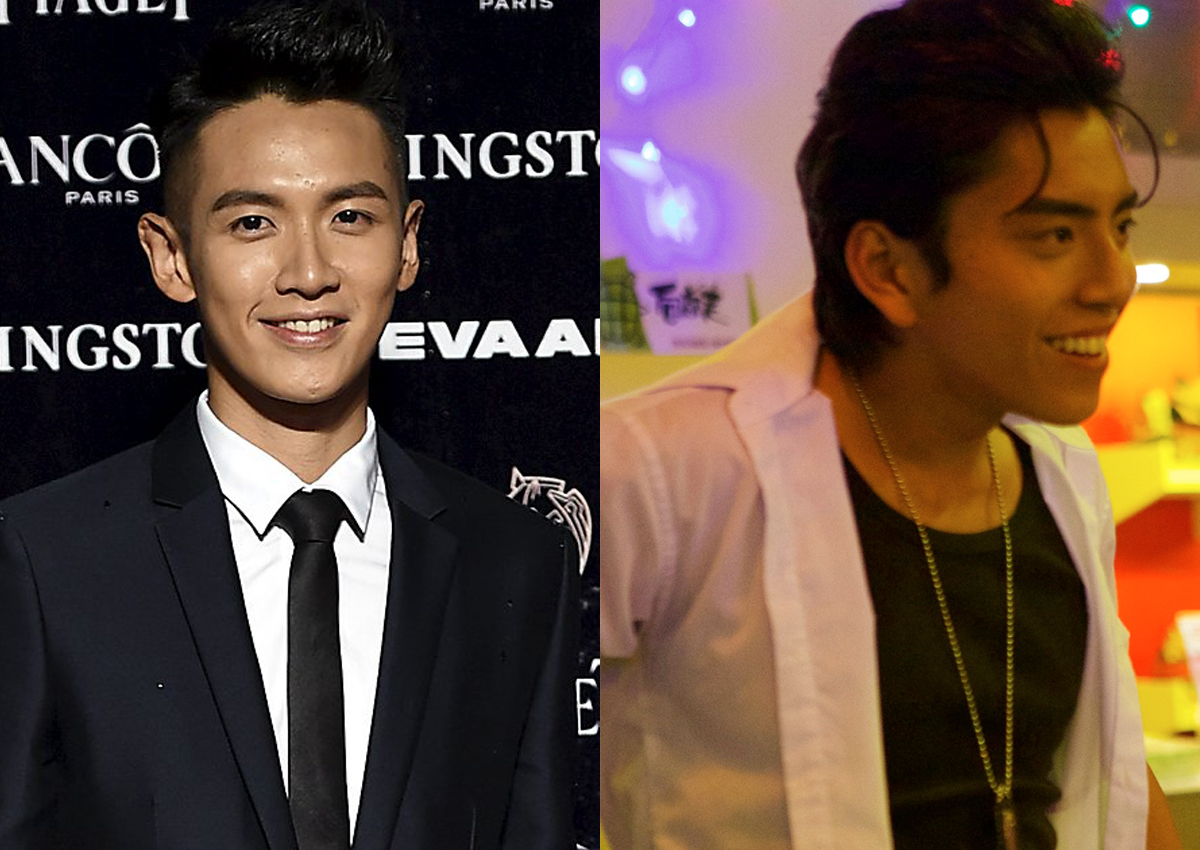 They have known each other for more than a decade.
But Taiwanese heart-throbs Kai Ko and Darren Wang, both 24, have fallen out over Wang's decision to quit the management company that they belong to.
Wang, of hit movie Our Times fame, became extra-popular in the past few months after the film's box-office performance.
In Singapore, the coming- of-age movie earned more than S$3.5 million, making it the highest-grossing Taiwanese movie.
Wang is reportedly considering switching to Frankie Chen's management company because he wants to expand into the market in China.
Chen is the director of Our Times.
Ko, who starred in the popular 2011 Taiwanese movie You Are the Apple of My Eye, has reportedly threatened to end their friendship if Wang proceeds with his plan.
Among other things, he reportedly thinks that Wang is being ungrateful in leaving the company.

This article was first published on December 11, 2015.
Get The New Paper for more stories.