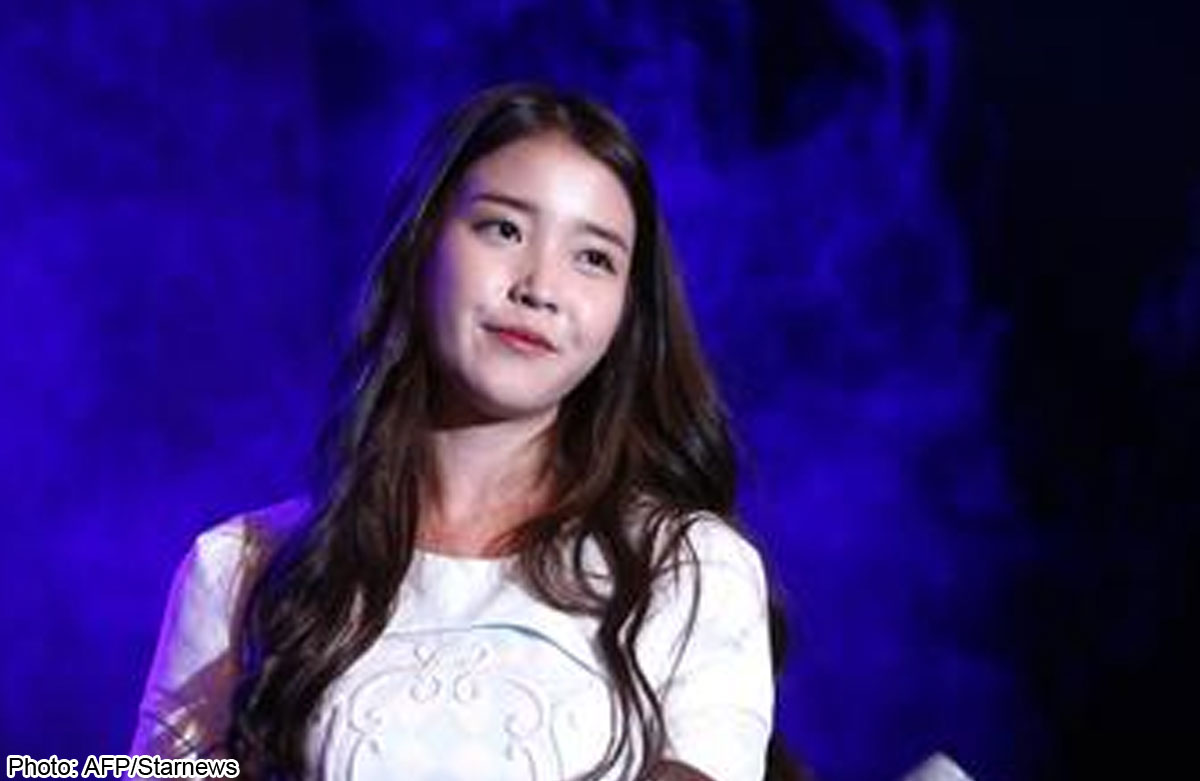 As the weather begins to brighten and the promise of greener pastures is just around the corner, a handful of popular artists have organised a series of concerts, moving away from the typical overcrowded, flashy K-pop stage settings.
Shin Seung-hoon, IU, Lena Park and other stars will be performing a series of intimate concerts on small stages across the city to usher in the spring.
Veteran singer Shin, oftentimes dubbed the "King of Ballads" in Korea, has announced that he will be holding a string of live performances next month at the LG Art Center in Gangnam-gu.
The veteran balladeer reentered the limelight as a judge on the TV audition programme "Voice of Korea" and released his latest EP "Great Wave" last October, his first album in four years.
The upcoming concert series, titled "The Shin Seung-hoon Show ― Limited Edition II," will be held from May 6-11. Only 1,000 tickets will be sold for each show in order to provide fans with a cozier setting.
In preparation for her remake album of past hit singles, K-pop starlet IU is also putting on a series of small concerts this spring.
"Fans will be able to meet IU and her colorful music in a fresh, outdoor setting while enjoying the spring breeze," said the singer's agency LOEN Tree. "We are preparing a new type of performance where the musician can deliver her sounds more intimately."
The singer will hold a total of eight concerts, titled "Just one more step ... just that," at Sogang University's Mary Hall from May 22-June 1.
Korean-American ballad singer Lena Park will soon be releasing her newest EP "Syncrofusion" and returning to the stage with a series of live spring shows.
Park's album was originally scheduled to be unveiled last week. However the release date has been pushed back due to the Sewol ferry sinking incident.
Although the official release date has not yet been announced, Park is still expected to perform at the Samsung Card Hall at the Blue Square theatre in Yongsan-gu starting May 9.