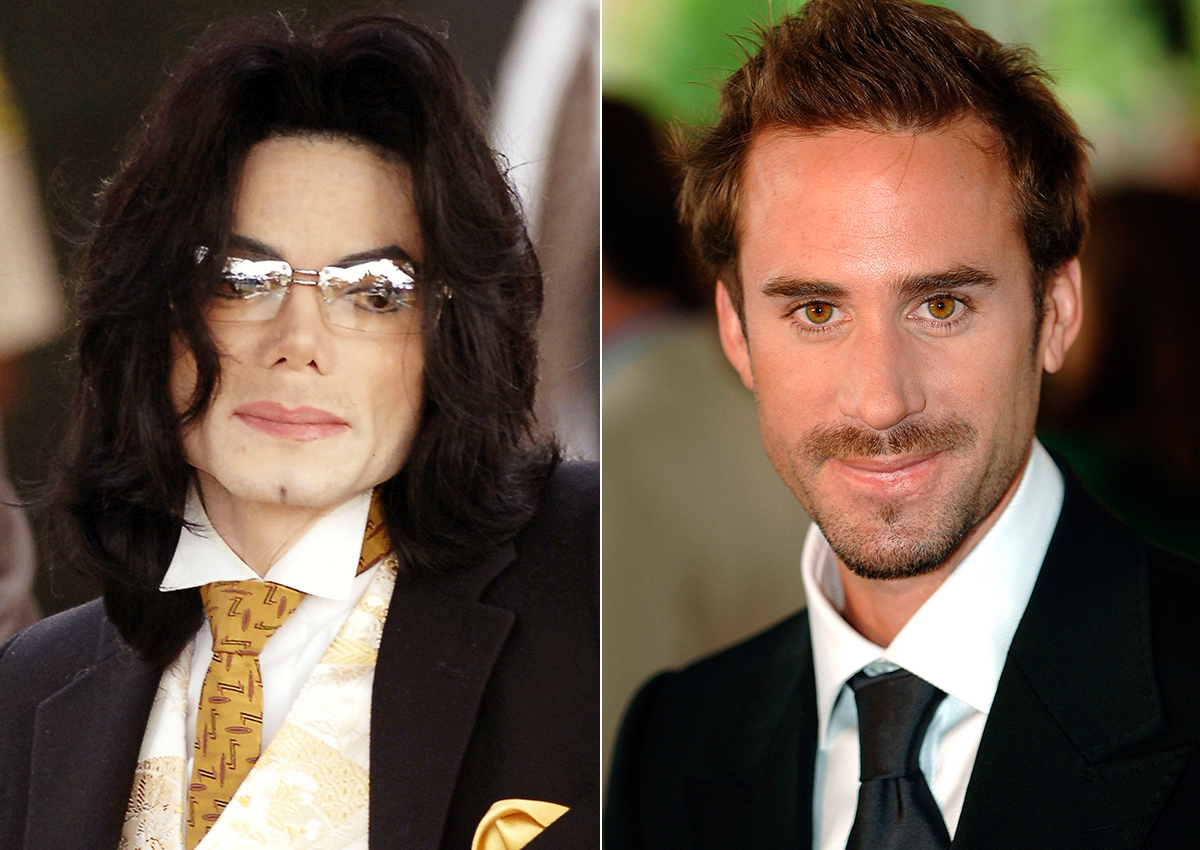 British actor Joseph Fiennes has been cast as iconic African-American pop star Michael Jackson in an upcoming TV comedy, provoking scorn on social media on Wednesday and fuelling a controversy in the entertainment industry over opportunities for black artists.
Fiennes, who is white, will play the late King of Pop in an apparently real-life story for Britain's satellite TV channel Sky Arts about a road trip across the United States the singer is said to have taken in 2001 with movie stars Elizabeth Taylor and Marlon Brando.
Sky Arts said in a statement on Wednesday that the 30-minute comedy, called Elizabeth, Michael & Marlon, is "part of a series of comedies about unlikely stories from arts and cultural history" and that "Sky Arts gives producers the creative freedom to cast roles as they wish, within the diversity framework which we have set".
Jackson, who had the medical condition vitiligo that lightened the colour of his skin, died in June 2009 at the age of 50 after a sedative overdose.
Stereo Williams, an entertainment writer for The Daily Beast, said the casting of Fiennes was a "symptom of Hollywood's deep-seated race problem".
"They seriously couldn't find a black actor to play Michael Jackson?" tweeted United States civil rights activist DeRay Mckesson, a member of the Black Lives Matter movement.
"So Joseph Fiennes (A WHITE DUDE!) is gunna play Michael Jackson... I say Denzel Washington plays Elvis in the next movie just to be fair," said @nicomadden on Twitter.