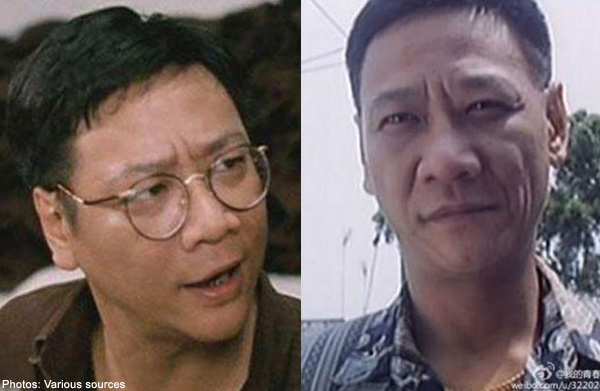 Major Chinese dailies reported that renowned Hong Kong actor William Ho Ka-kui had died at the age of 66.
Ho succumbed to organ failure on Tuesday morning after being ill for some time.
Popularly known as one of the "Four Great Villains" in the Hong Kong movie industry, Ho had a fruitful career playing predominantly bad guys.
He is best remembered for his roles in classics such as Prison on Fire, City on Fire and Story of Ricky.