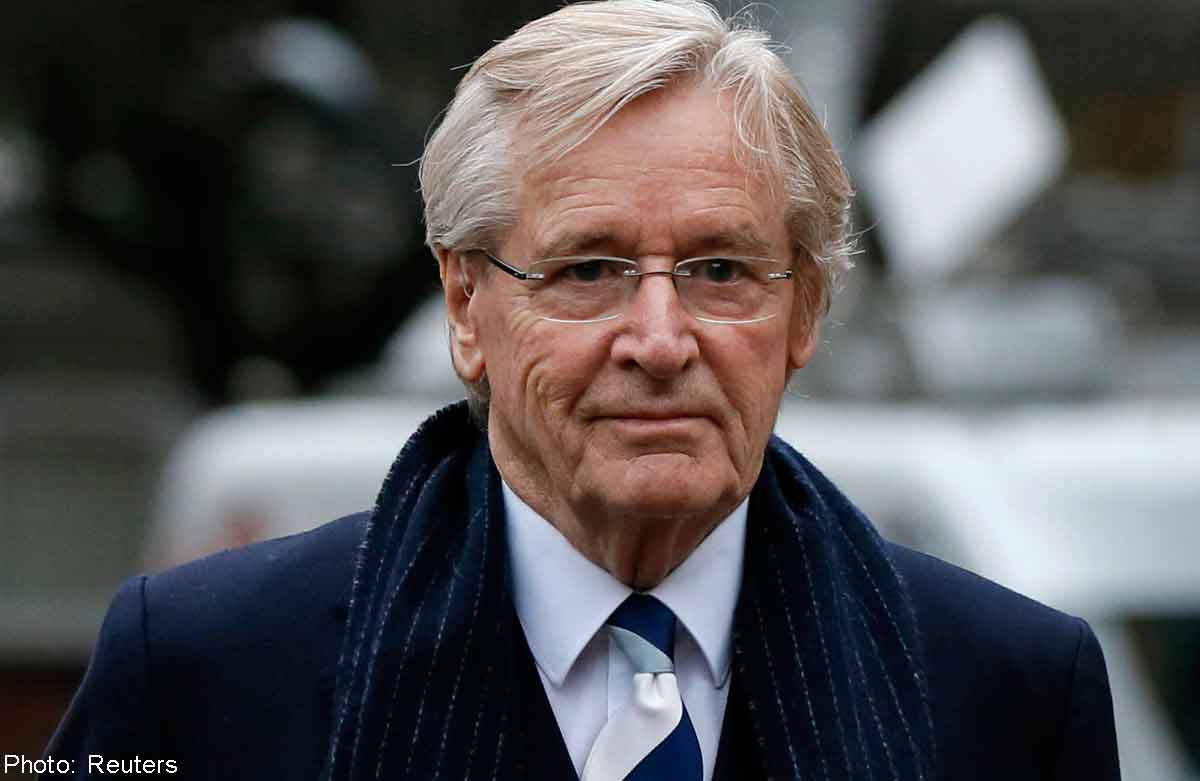 LONDON - British television star William Roache, the world's longest-serving soap opera star in his role in the show "Coronation Street", was cleared by a jury on Thursday of raping and sexually assaulting teenage girls.
The 81-year-old, who has played mild-mannered Ken Barlow since the soap's first episode in 1960, was found not guilty by a jury at Preston Crown Court in northwest England of two counts of rape and four counts of indecent assault.
Roache had denied the claims, which involved five girls aged between 11 or 12 and 16.
The three-week trial heard allegations that he had used his fame to assault teenaged girls in his television studios in the 1960s and then force them to remain silent.
Guinness World Records lists Roache as the longest serving soap actor in the world.
Broadcaster ITV took him off the show while legal proceedings against him were underway.