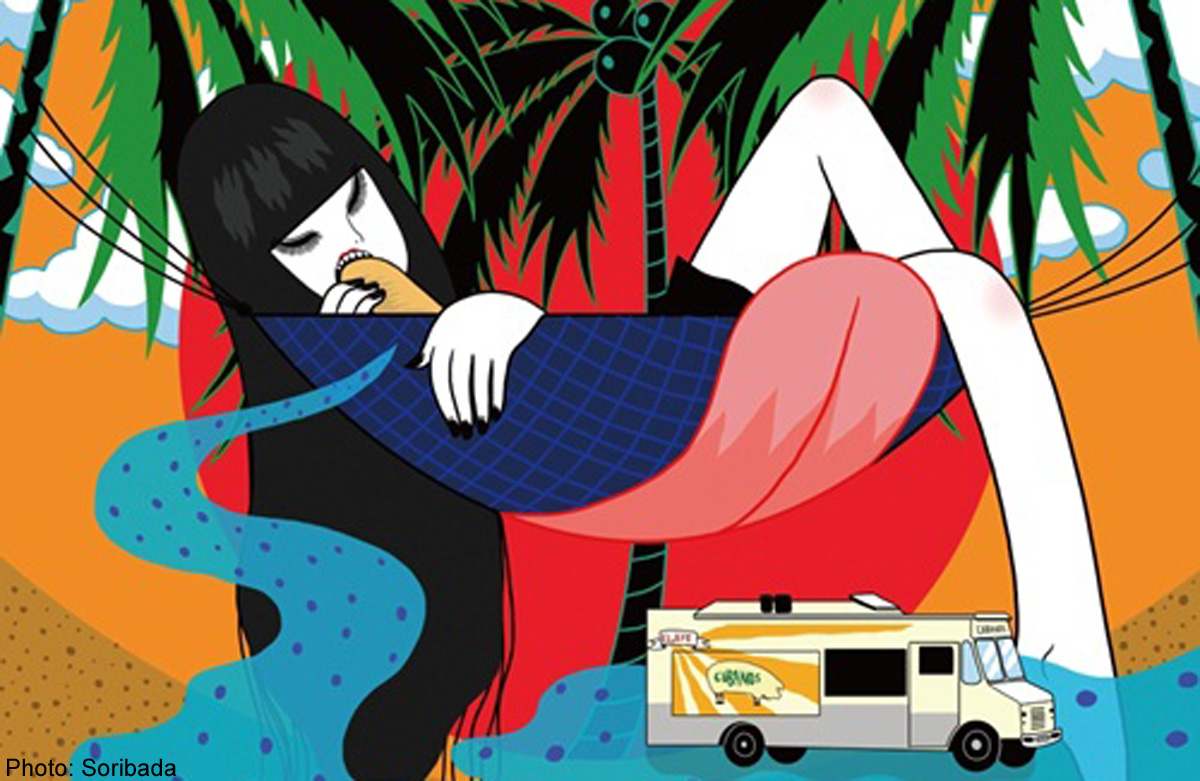 Musician Yoon Jong Shin will release his 'Monthly Yoon Jong Shin' for January.
The first song from this project for the New Year, January's song 'Cuban Sandwich' involves reggae duo Skull&Haha. In the first version of the song, it was just Yoon Jong Shin, but after rearranging it, he thought it would be more complete with Skull&Haha.
'Cuban Sandwich' was inspired by the movie 'Chef.' Yoon Jong Shin worked on this song, thinking of how chefs enjoy cooking and how he as a musician, feels when he makes music. Thus became the first song of the year, 'Cuban Sandwich' which rules out heaviness and envelops the hope of everyone just having fun.
You can feel Yoon Jong Shin's true emotions in the refreshing lyrics. Not only in the words but the melody embodies Yoon Jong Shin's cheerful sound.
The music video includes his song Ra Ik, Haha, Eddy Kim, Freestyle's Mino, and chef Jung Chang Wook.
Meanwhile, 'Cuban Sandwich' will be released today, January 29 at noon.
Go to www.bntnews.co.uk for more stories.