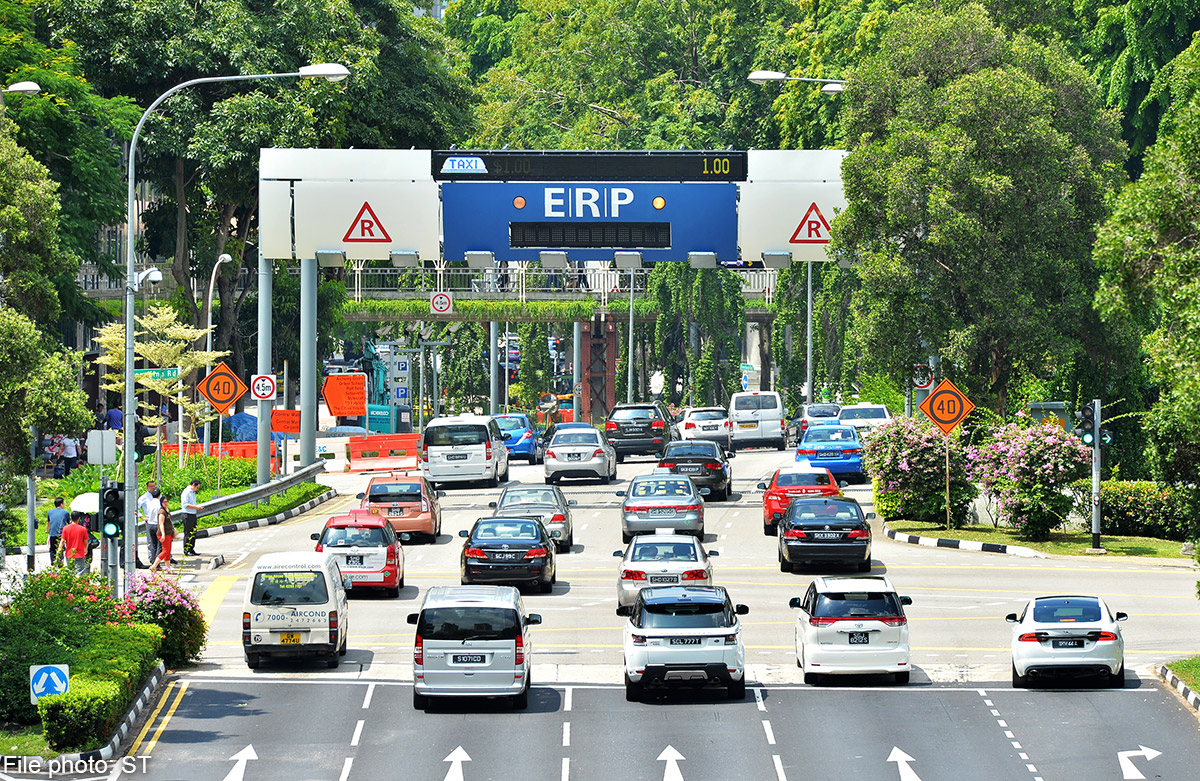 SINGAPORE - Motorists will soon be charged when they pass three Electronic Road Pricing (ERP) gantries along the Ayer Rajah Expressway (AYE) at a later time.
From Feb 2, they have to pay $1 when they pass these gantries between 9am and 9.30am. The rates for the other gantries will remain unchanged.
Currently, ERP car charges of between $1 to $2 only apply from 7.30am to 9am.
The gantries are located after Jurong Town Hall, and on the Clementi Ave 6 and Clementi Ave 2 slip roads towards AYE.
The next ERP review will take place in May 2015 for the second quarterly rate review of 2015.
cynloh@sph.com.sg