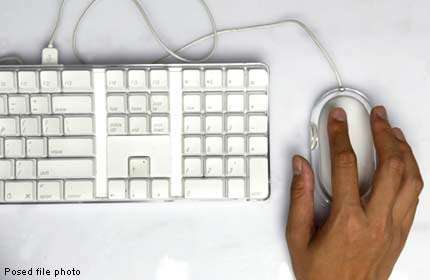 With cyberattacks becoming more sophisticated, more ethical hackers are needed here to combat cybercrooks, including hackers with malicious intent, said IT security experts.
But to safeguard against good ethical hackers turning to the dark side, organisations should ensure each hacker has access only to system privileges and information necessary for their work.

Get My Paper for more stories.