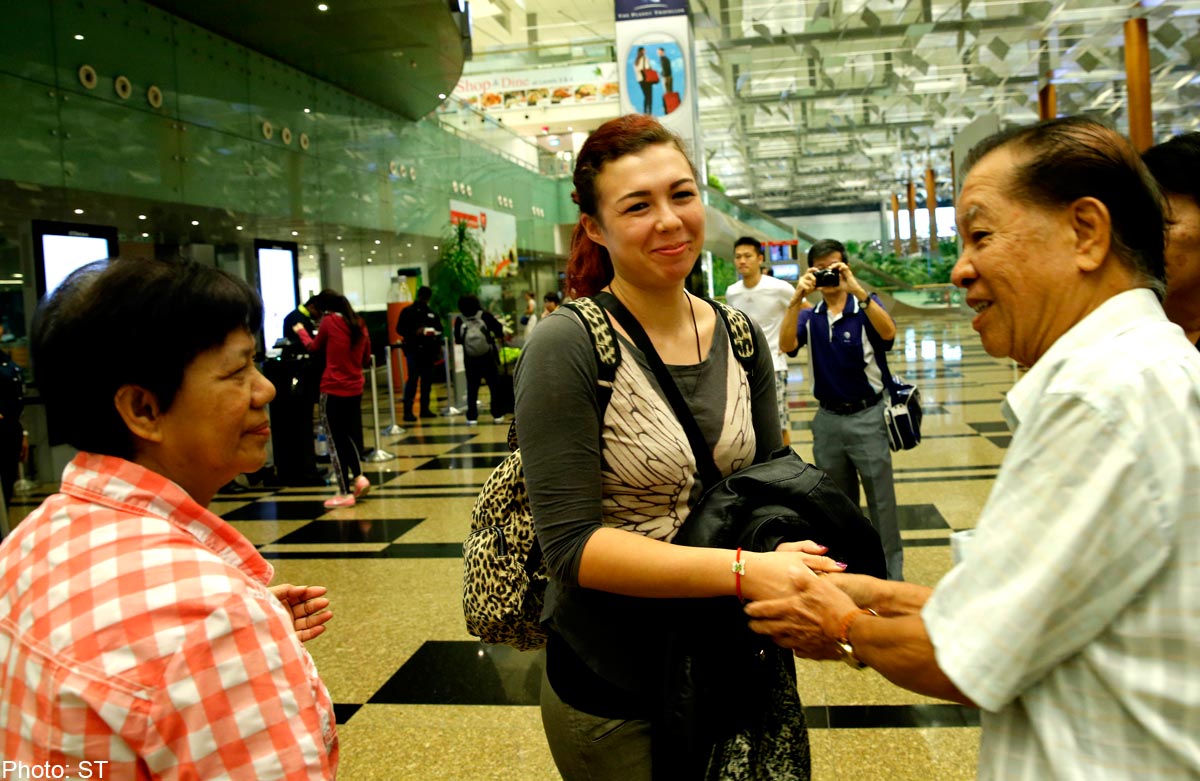 The reports on Polish orphan Colleen Turzynski's search for her family in Singapore tugged at the heartstrings of many ("I will be back, says Colleen as she leaves"; Monday).
Besides providing the latest news on events in Singapore and around the world, the mass media, in particular newspapers, also highlights human interest stories.
Stories of elderly folk being cheated of their life savings and young children left stranded after the sole breadwinners in their families are killed draw much attention from the public and government agencies. All have stepped in to help in one way or another to provide support to these unfortunate people.
The roles of newspapers and the mass media have evolved.
News reports can come from multiple sources such as social media. Newspapers and the mass media make the effort to authenticate the content to ensure its reliability, while ensuring it is delivered to readers in a timely fashion.
They have become a part of our lives.

This article was first published on January 14, 2015.
Get a copy of The Straits Times or go to straitstimes.com for more stories.