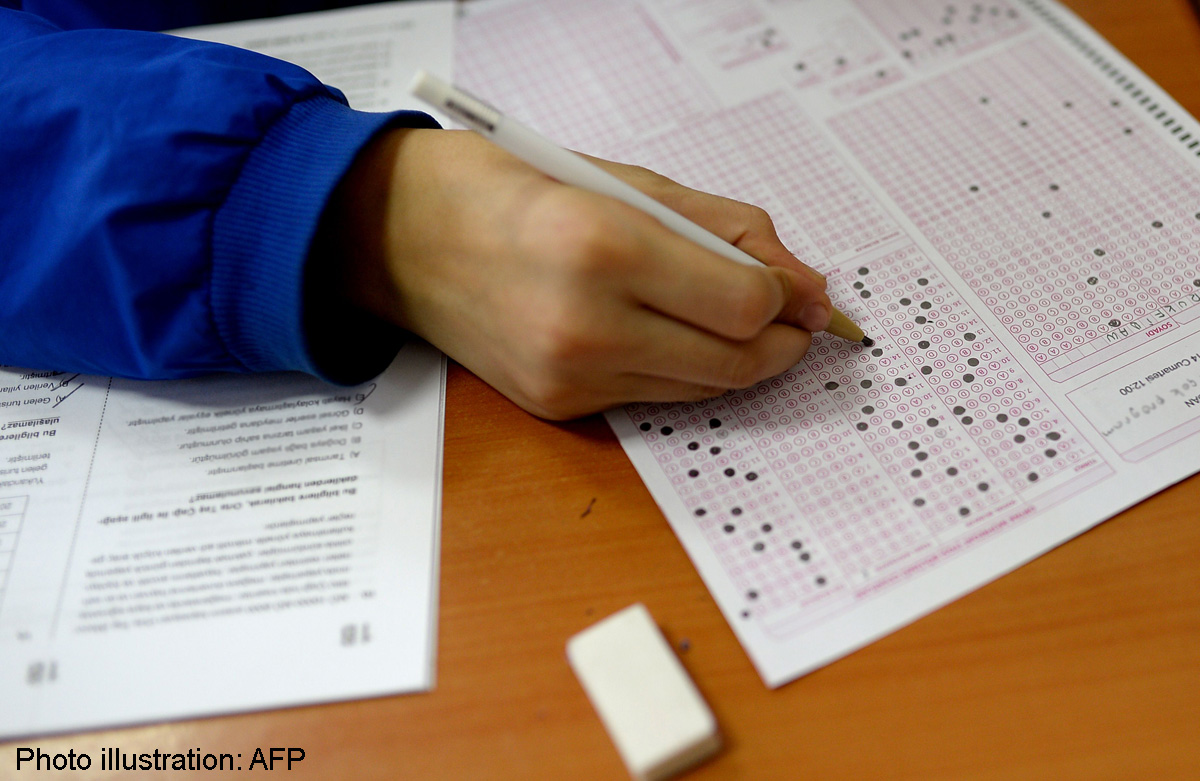 In Wednesday's report ("Memorising answers won't score you the As"), interviewees said last year's O-level chemistry paper included questions based on the A-level chemistry syllabus.
All questions set in the national examinations are aligned with the syllabus that students are being taught in schools.
Students will not be examined beyond what is covered in the O-level syllabus.
The misconception is likely due to the perception that questions testing the application of concepts in a different context are outside of what is being taught in school. In such application questions, candidates will be provided with sufficient background information.
They will not need to have factual knowledge beyond the syllabus to answer these questions.
Students are tested on their understanding of concepts and skills they have learnt in the O-level syllabus, and their ability to apply what they have learnt in the context given.
Tan Lay Choo (Ms)
Chief Executive
Singapore Examinations and Assessment Board

This article was first published on February 28, 2015.
Get a copy of The Straits Times or go to straitstimes.com for more stories.