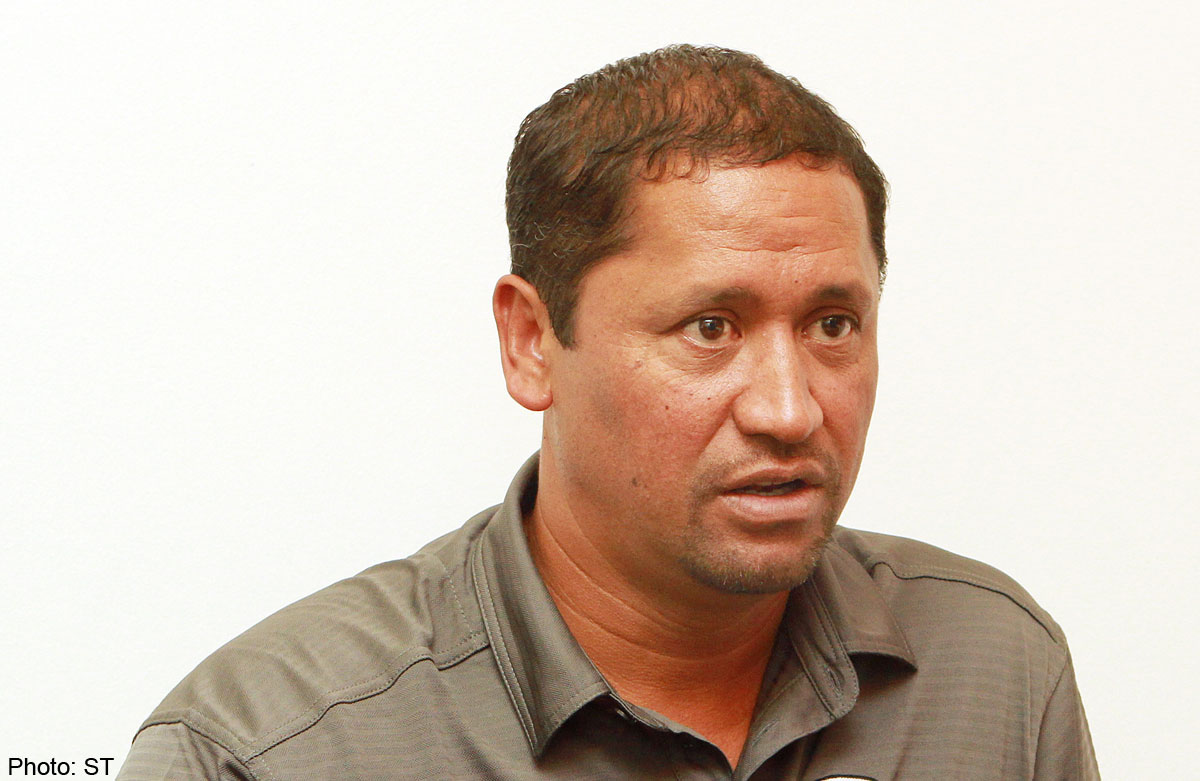 One can learn a smooth swing, master the nuances of a green and find a way out of the rough - but there is no scheme to teach golfers how to deal with fame.
New Zealander Michael Campbell learnt that the hard way in 2005 when he pipped, of all people, Tiger Woods to the US Open crown.
"Fame comes with a lot of distractions and does threaten to throw you off," said the 45-year-old, who is in town to co-host Fox Sports' coverage of this year's US Open.
Missing his first Open since his win due to injury, he admitted the heights of winning one of the sport's most sought-after trophies can be dizzying.
His last victory came in September 2005 at the then-HSBC World Matchplay Championship.
He said: "I experienced it. You get less time on the course, spend more time off the course. It was bad management by me." That is why he has a fair idea of what it feels like to be in fellow golfer and world No. 6 Rory McIlroy's shoes.
Splits from management companies, a change of equipment early last year, and then a high-profile break-up with tennis star fiancee Caroline Wozniacki have made for a tumultuous period for the Northern Irishman.
The two-time Major winner (2011 US Open, 2012 PGA Championship) also has not tasted victory on the American PGA Tour since the start of the 2013 season.
Campbell, who lifted his only Major so far on Pinehurst's No. 2 course, the same venue for this year's tournament said: "I'm sure Rory has had a lot of distractions over the last couple of years. It's not traumatic, but still a very difficult time with all that sort of stuff.
"Some people need trouble back home to play well. I don't understand that. For me I need all things lined up properly before I can play."
But the Kiwi, who knows McIlroy personally, believes the golf star has now found his way, making himself one of this weekend's favourites.
He said: "When Rory is on song, he plays fantastic golf and he's unstoppable."
McIlroy won at the BMW PGA Championship a fortnight ago.
"In golf you're out there for five hours each round. That's a lot of time to think. You've got to forget about what happened that day or last week and focus on what's in front of you," Campbell said.
"The score you have on your scorecard is a true reflection of your performance. You can't blame the weather, the clubs or your caddy. It's you."
While he will be miles away from the site of his former glory, Campbell is certain Pinehurst will still prove a spectacle, even from his commentator's chair.
He said: "They call it the St Andrews of America. I believe it's the home of golf in America."

This article was first published on June 12, 2014.
Get a copy of The Straits Times or go to straitstimes.com for more stories.