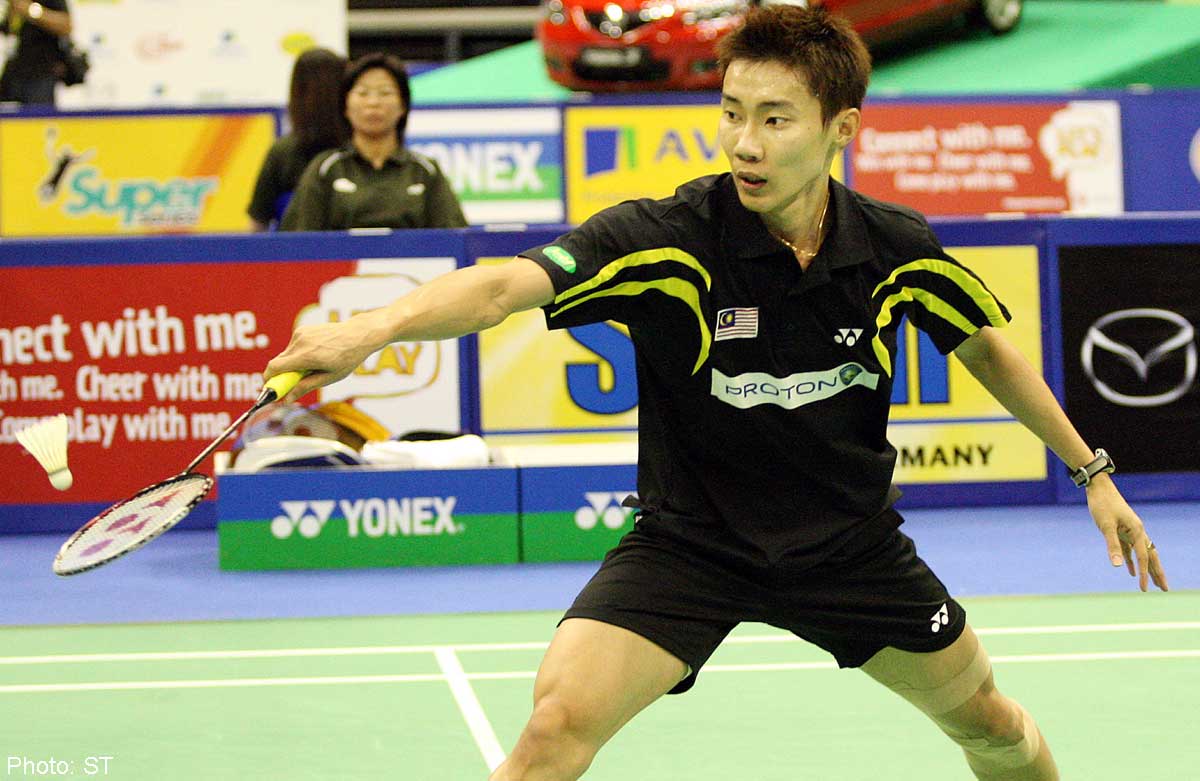 England's Rajiv Ouseph believes there are as many as five potential winners of the men's badminton singles at the Commonwealth Games following the withdrawal of Malaysia's world number one Lee Chong Wei.
Lee, winner of four gold medals at the last two Games, aggravated a thigh problem at the start of the month and was forced to pull out of the Glasgow games.
His absence leaves fellow Malaysian Wei Feng Chong, India's Kashyap Parupalli and Ouseph, 20th, 22nd and 26th respectively, as the top-ranked players in the tournament.
Ouseph, who lost to Lee in the singles final in New Delhi four years ago, thinks the absence of the world number one will make it a far more competitive tournament.
He told AFP: "It definitely opens it up for everyone else. It's a massive loss to the tournament not having the world number one here and it's nice to put yourself up against the best in the world.
"But there are probably four or five singles players here who are thinking this is their chance to go out and win and I'm one of those.
"Getting a medal is the first priority but, now that Lee's out, after that anything can happen.
"We're all at a fairly similar level so it will just come down to who plays well on the day, deals with the pressure the best." The women's event will also be without its top player and reigning champion after India's Saina Nehwal pulled out the week before the tournament due to leg blisters.
It leaves India's 19-year-old PV Sindhu as the top seed, while Scotland's Kirsty Gilmour is the second-highest ranked player in the tournament.
Despite Nehwal's absence, Gilmour will still be happy with a medal of any description and is wary of the challenge of Michelle Li of Canada and Malaysia's Tee Jing Yi.
"I've lost three times to (Nehwal) this season and I've played Sindhu once and beaten her once so I've got a decent record there," she told AFP.
"The competition is so strong. You never rule out the Malaysians and Singapore have another couple of good players so I would be happy with a medal of any colour.
"In the past I've used crowds to my advantage and I'm hoping they will help me rather than hinder me. To win a medal in front of my home crowd would be the highlight of my career."