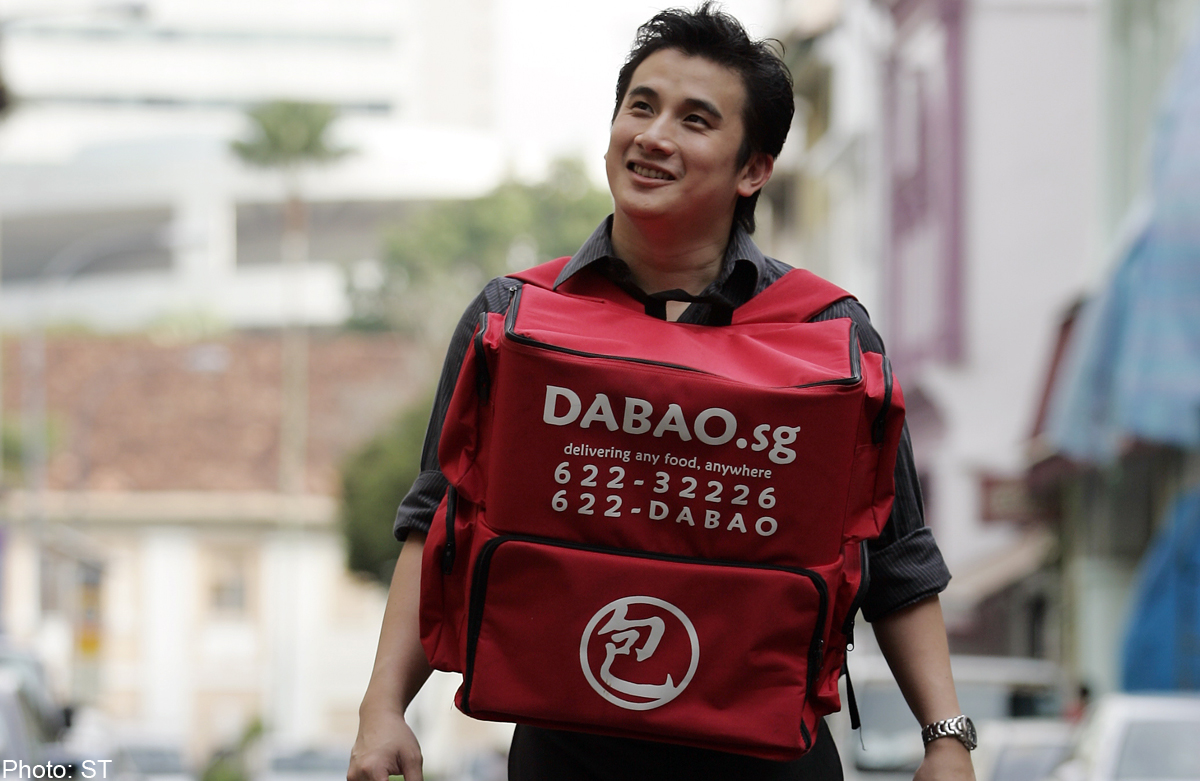 SINGAPORE - We have been teased with the concept of the 24-hour city for some time now - this wonderful place where everything is open and available at any time of day.
But it means more than just being able to hit the cinema, bar or gym at 4am.
For those of us who are night owls, the increase in the number of food delivery services has been long awaited.
After all, not everyone is free to go out, sit down and eat.
I don't mind the occasional instant noodles - or pretty much existing on chocolate bars while burning the midnight oil in the office.
But the ability to order a proper meal? Cooked food beyond burgers and fries? Fantastic.
I hope even more eateries get in on the game.
But to paraphrase Spider-Man, greater range brings greater expectation.
To sustain this movement, the companies have to, well, deliver.
If companies are going to take delivery to the next level, precision is needed.
I was told by one restaurant - which touted itself as one which is open 24 hours - that my online order had been cancelled.
This was close to 5am, some time after the 90-minute window I had been told my delivery would arrive in.
The reason given was that there had been a few bogus calls at that hour.
I was stunned, and not just because of lack of sleep.
It's not so much the cancellation but the wait to inform me.
Sure, bogus calls are par for the course, but a call to confirm the order should be too.
By the way, the food delivery service person who took my order called back only the next morning.
Customer service counts, even when not dealing with someone face-to-face.
Customers should still expect a degree of service similar to actually visiting the restaurant.
Some people have told me about delivery guys who turn up without small notes, or create pregnant pauses hoping the customer will fill the space with "keep the change."
They quickly add that it's not so much that they weren't going to tip the delivery man, but that they'd prefer to at least be offered change.
But it's all about the experience.
A bad delivery is the same as going to a bad restaurant - you'll think twice about going there again.
Of course, I hope this delivery phenomena isn't just a fad and that companies raise their game.
This article was first published on November 9, 2014. Get The New Paper for more stories.